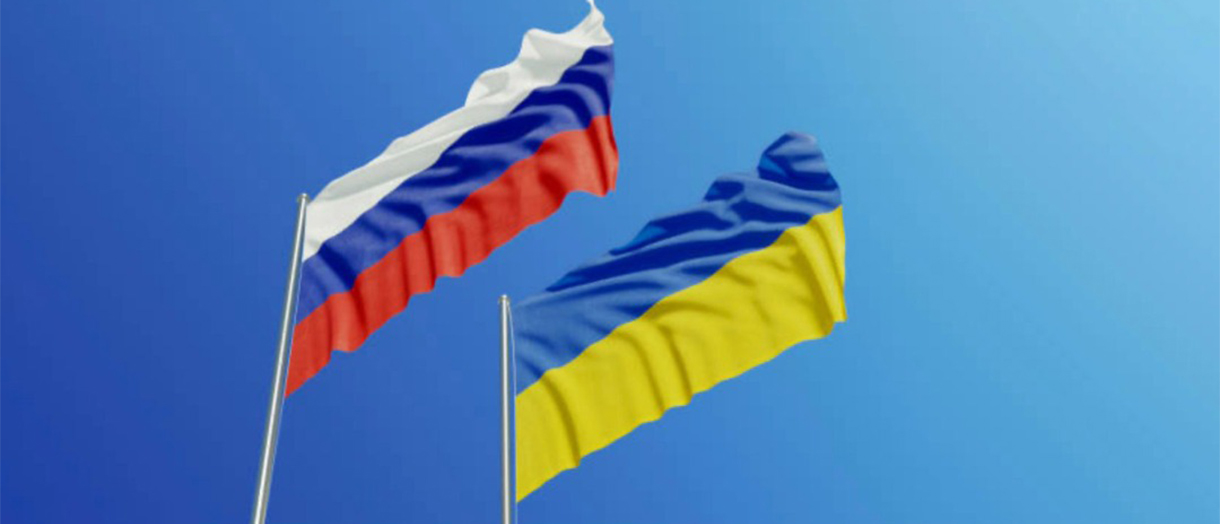 The unfolding events of the past 10-days, as the Russian/Ukrainian conflict has escalated, have been massively costly for those on the frontlines and are very significant for the world as a whole. Perhaps on the scale of 911 or greater.
We have many friends and churches within the wider Newfrontiers family on both sides of the border and all three soils; Separatist Ukraine (Donetsk and Luhansk), Ukraine (Kiev and the rest of the country) and Russia. This warfare has immediate significance for those on the ground as many face extreme conflicts of interest. Some of these include forced conscription, war against family/friends and the need to flee homes and livelihoods. Personal friends of Claire and mine have lost their home for the second time as they have fled Kiev and moved West within Ukraine, trying to serve churches whilst staying alive.
The ripple effects of this conflict are also increasingly affecting Europe as a whole and potentially every nation on earth with the possibility of scaled-up war.
How do we respond in such a situation? I believe we can follow Jesus in responding with Prayer and Generosity:
1) 1 Tim 2.2
Pray for those in authority that we may lead peaceful and quiet lives in all godliness. Pray for President Putin, President Zelenskyy, all those wielding power and decision-making capacity.
2) Matthew 6.9
Pray for God's Kingdom to come and will to be done on earth as it is in heaven. Through all the conflict and chaos for many to receive Christ, churches to be strengthened and the purpose of God to prevail.
3) John 3.16
God gave His Son. Give of ourselves to communicate love and to alleviate pain. We will put together an offering from River of Life Church to send to churches in both Ukraine and Russia. Anyone in ROL or any DNa church is welcome to add to this fund in the first 2 weeks of March.
We will aim to send the offering as a love gift to churches in the Ukraine and Russia by 15th March. Please feel free to send any offering from individuals or churches to these bank details provided.
Any queries please contact Dave Hobbs on 078 391 0799.
We are living in days that will count for eternity.
Much love,
Scott