About Us
Welcome! Siyamukele! Mauya!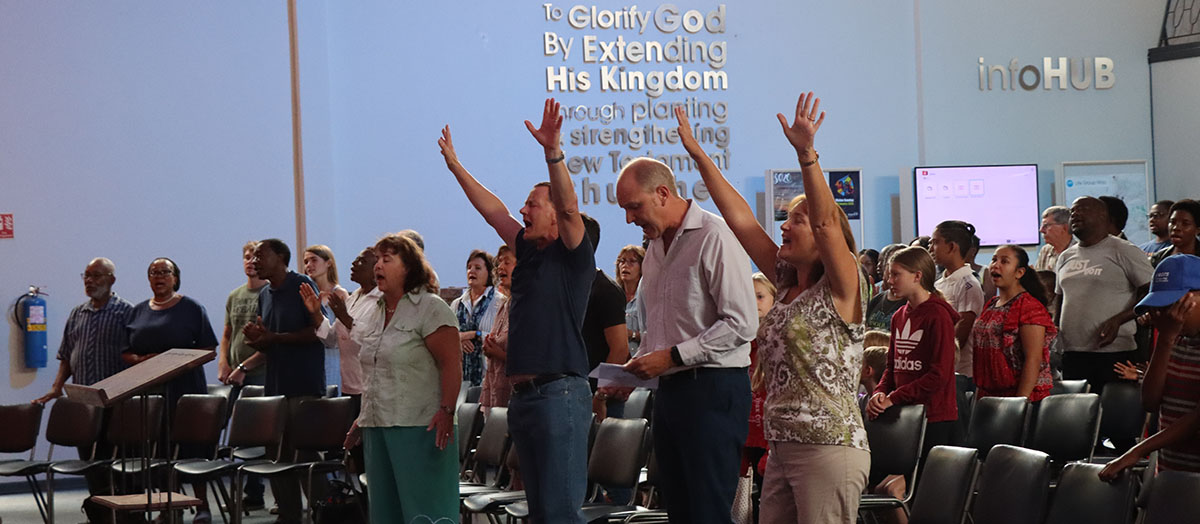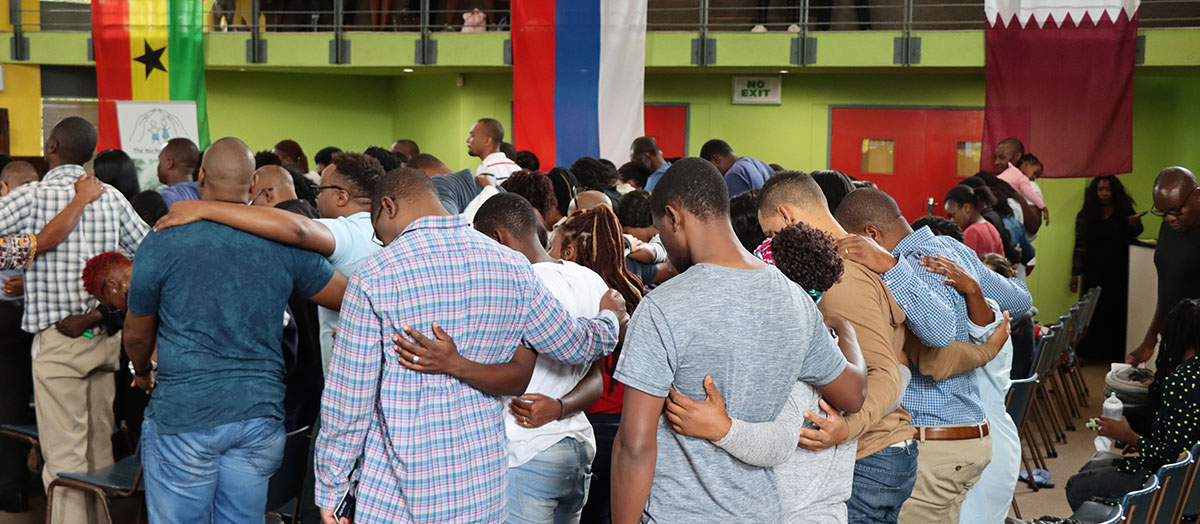 River of Life is a multi-cultural church that welcomes people from all ages, nations, tribe and tongue, and essentially all walks of life.
Our greatest delight is to worship Jesus together from any backgrounds, sharing the one view to growing as Disciples of Christ by introducing Him to the world. We are based in Harare, Zimbabwe meeting across two sites; Eastlea and Greystone Park.
After almost 2 years of us only meeting virtually, we are excited to announce that we have finally resumed in-person meetings as of January 2022 at both our sites.
If for any reason you're unable to come to our meetings, we introduced ROL Online streaming every Sunday on our Facebook page.
Please join us every Sunday and experience the kind of life we share as River of Life Church. Simply come as you are, with your heart open to the fullness of life that The Lord has planned for you! Our doors are open, do feel free to come in and sit where you like!
SUNDAYS – WELCOME, MAUYA, SAMKELE
River of Life is one church, meeting in two sites (Greystone Park and Eastlea), with five meetings on a Sunday.
Greystone Park
8:30am
Eastlea
9:30am