About Us
Welcome! Siyamukele! Mauya!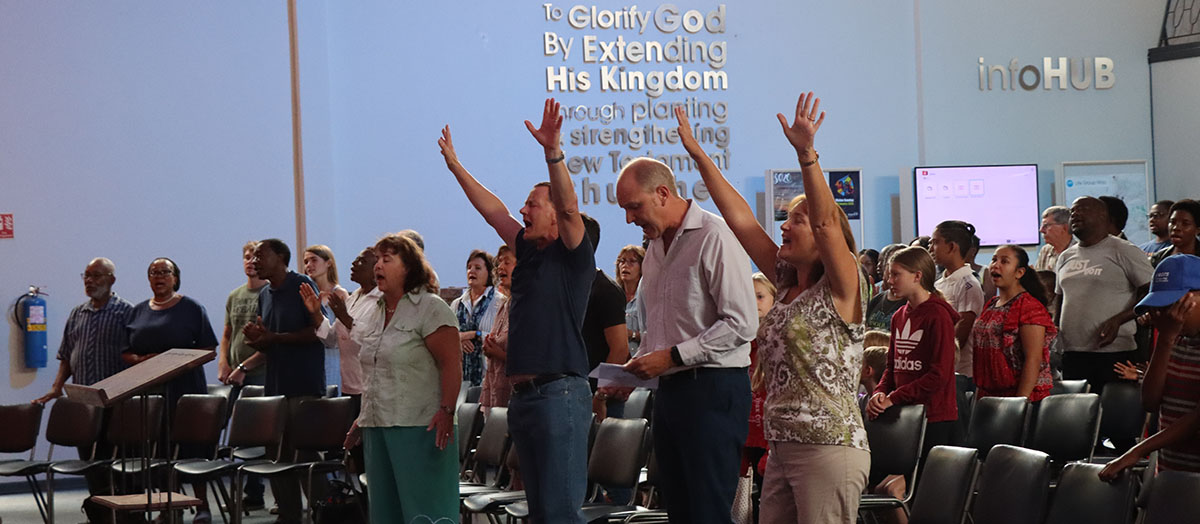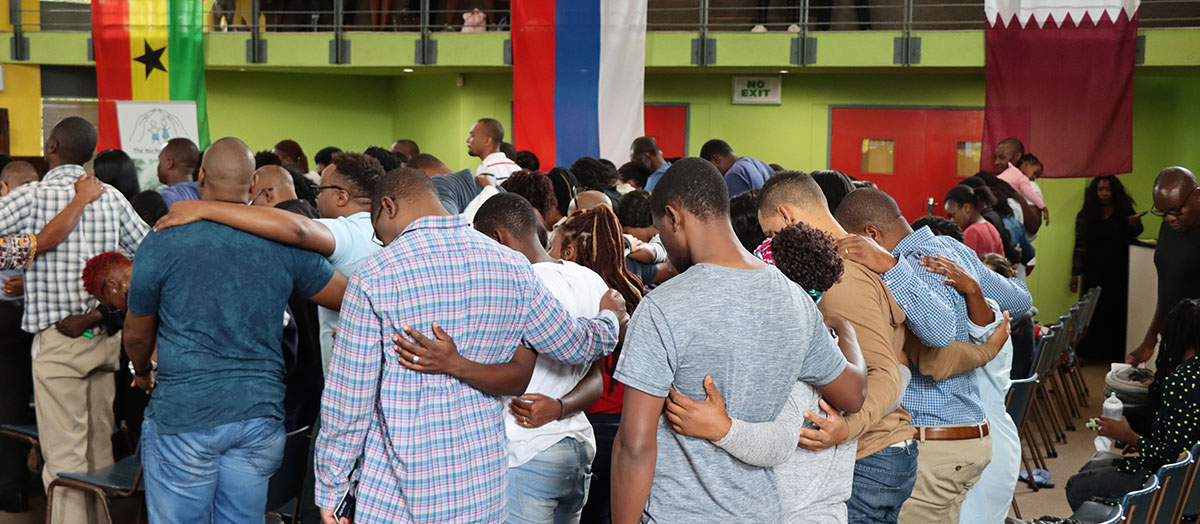 River of Life is a diverse church that welcomes people of all ages from every nation, tribe and tongue, from all walks of life.
Our greatest delight is to worship Jesus together from all backgrounds with a view to growing as disciples of Christ and introducing Him to the world. We are based in Harare, Zimbabwe meeting across two sites, one in Eastlea and the other in Greystone Park.
With the current COVID-19 restrictions, we are unable to meet in-person in our buildings. Please join us every Sunday in ROL2Home, our weekly online meeting, which includes all aspects of our church life such as Worship and ROL Kids. Experience for yourself what River of Life Church is like and have your heart open to all the fulness of life that The Lord has planned for you! We look forward to a time when we will be able to gather together again for in-person worship, teaching, prayer and community. When we do, please feel free to can come as you are and sit where you like.
SUNDAYS – WELCOME, MAUYA, SAMKELE
River of Life is one church, meeting in two sites (Greystone Park and Eastlea), with five meetings on a Sunday.
Greystone Park
8:30am, 1:30pm, 6:00pm
Eastlea
9:30am, 12:30pm