ROL Groups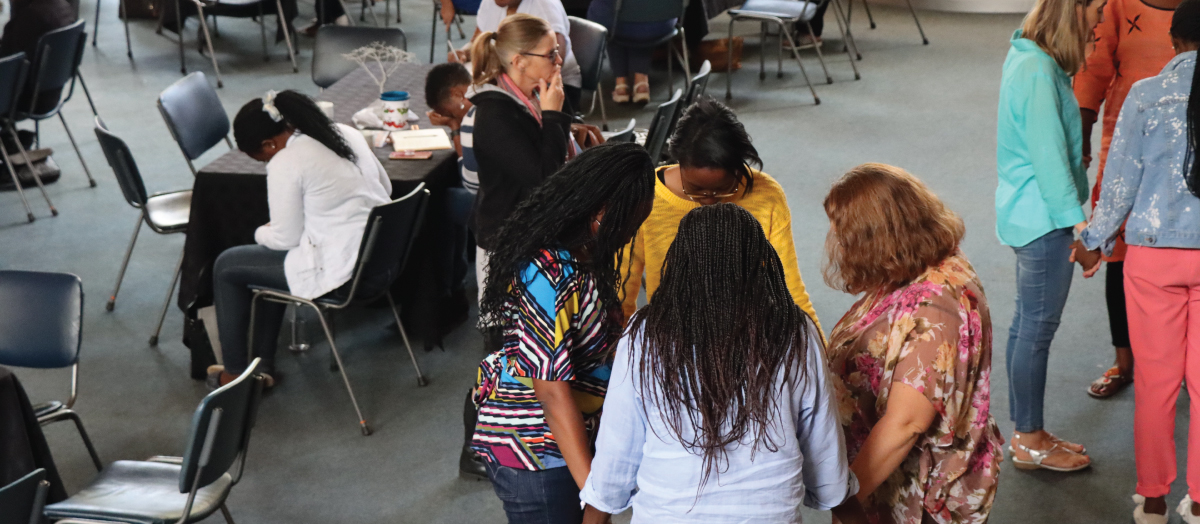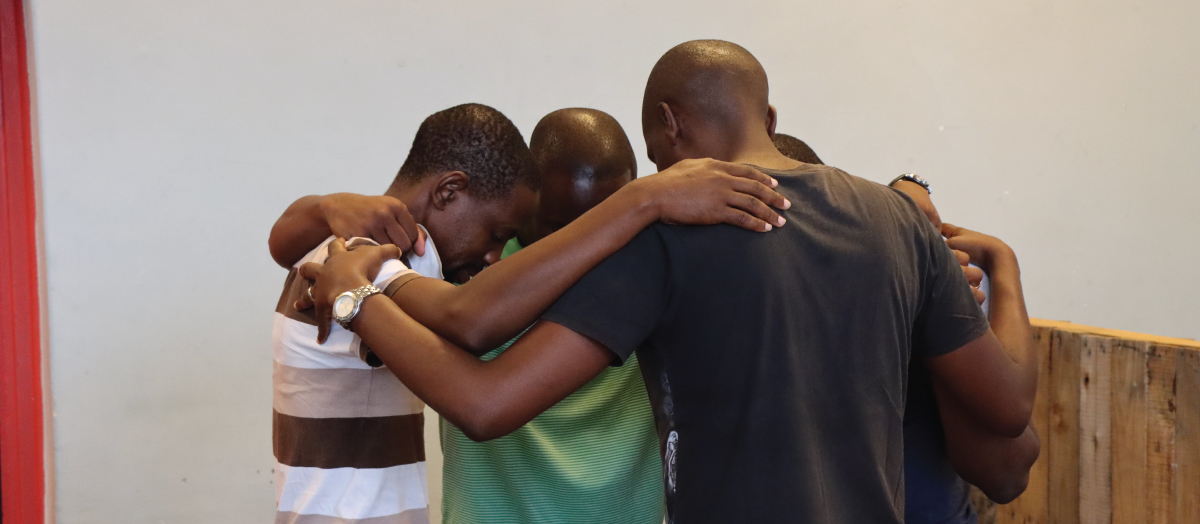 For the 1st Term of 2021 we are running The Alpha Course across the whole church by combining our Sunday meetings and Small Group meetings for everyone who is part of River of Life church. The Sunday meetings will take place around tables, including Small Group discussion after the worship & teaching time. There will be no other Small Group structure for the first term, although we hope that this will lay a great platform for even more effective Small Groups for the second term onwards.
As we sense The Lord challenging us to more intentional DISCIPLESHIP, we see Alpha as an awesome opportunity for the following five benefits:
A place for unbelievers to explore Christianity
A place for believers to be grounded in truth
A place for leaders to actively make disciples and for new leaders to develop
A place to celebrate our diversity with various national meals
A place to establish a firm base from which we can build into the future with the Sunday +1 concept for long-term discipleship
Whatever age and stage you are at, please sign-up and be part of this churchwide movement this term.
As children are not yet permitted into the main church venues on Sundays, as per the current COVID-19 regulations, we hope as many as possible of our Small Groups meeting in homes will be Rock Friendly. These groups would have participants who would be able to rotate as facilitators for the children for the 30 minutes whilst the sermon takes place and the extra time needed during the discussion questions.
We anticipate that this will be a great way to re-gather in homes and in our church venues, as well as make stronger connections for new believers and leaders alike. We also hope that this will bridge us well into all being back in the buildings, hopefully in the near future.
Please sign-up to be part of an Alpha Small Group, I look forward to seeing all that The Lord will do through us as we build together.
Much love,
Scott