ROL Small Groups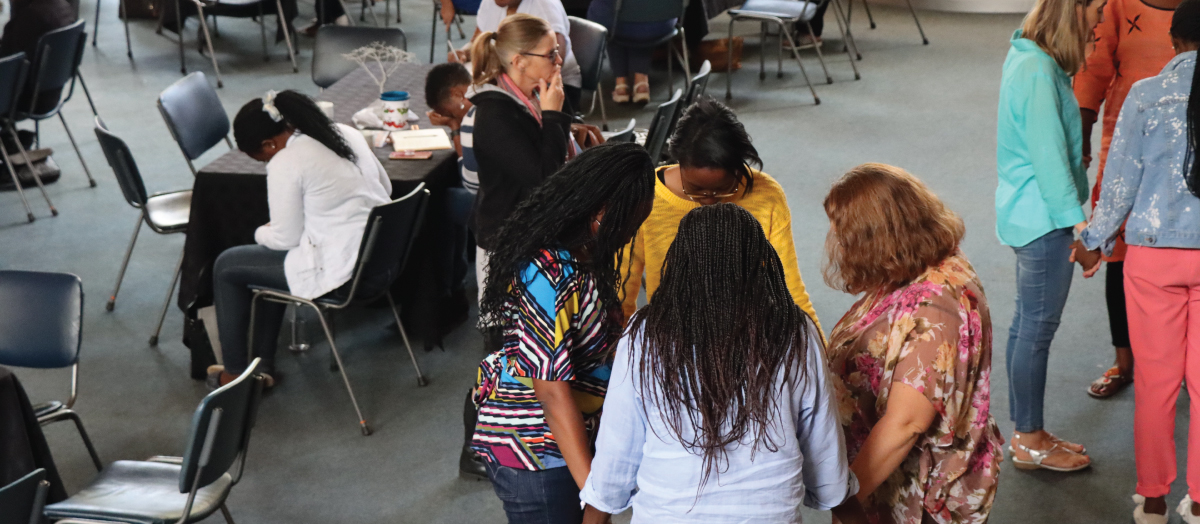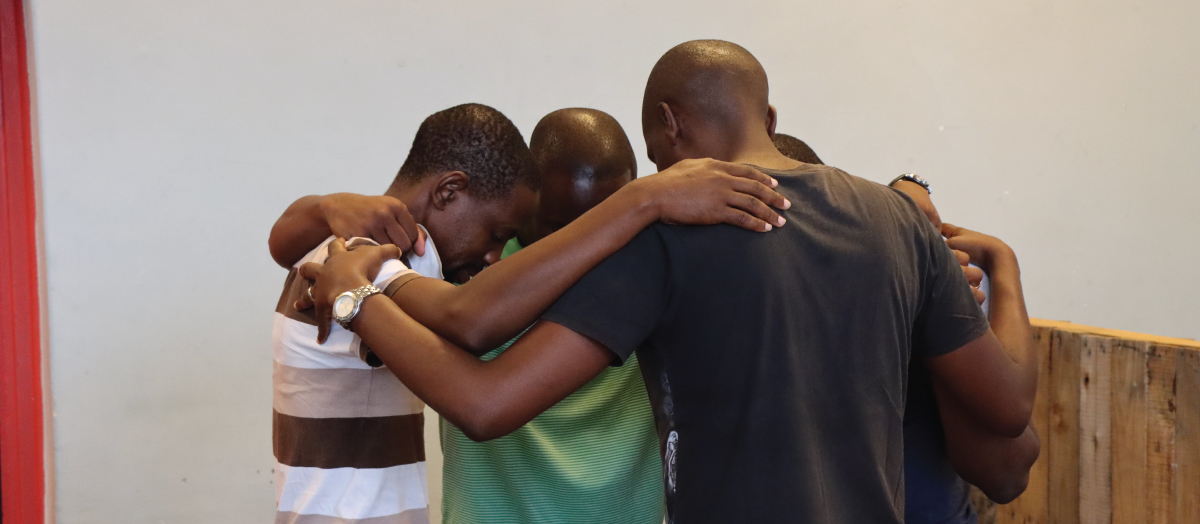 ROL SMALL GROUPS
ROL GROUPS are an essential part of the River of Life community as they enable us to keep connected, facilitate our support for one another, and encourage real growth in faith together.
We believe that being meaningfully part of a committed gospel community is realising God's plan for what is ideal for us!

The ROL Groups reflect the true meaning of being a community member in God's family. Our emphasis this year is on discipleship, caring for each other & doing life together. Being a new member to River of Life Church means you are looking for a place to get involved; ROL groups are where you need to be!
Our Groups meet throughout the month either in a home or online, and they reflect the diversity of River of Life with people from all ages, stages and walks of life.

Please look through the groups and courses on offer and find the group that best suits your lifestyle, fits in with your schedule, and complements your season of life. We encourage you to sign up and be a part of the next ROL adventure in 2022.
Looking forward to having you join the family!
With love,
Derek & Margit