ROL Worship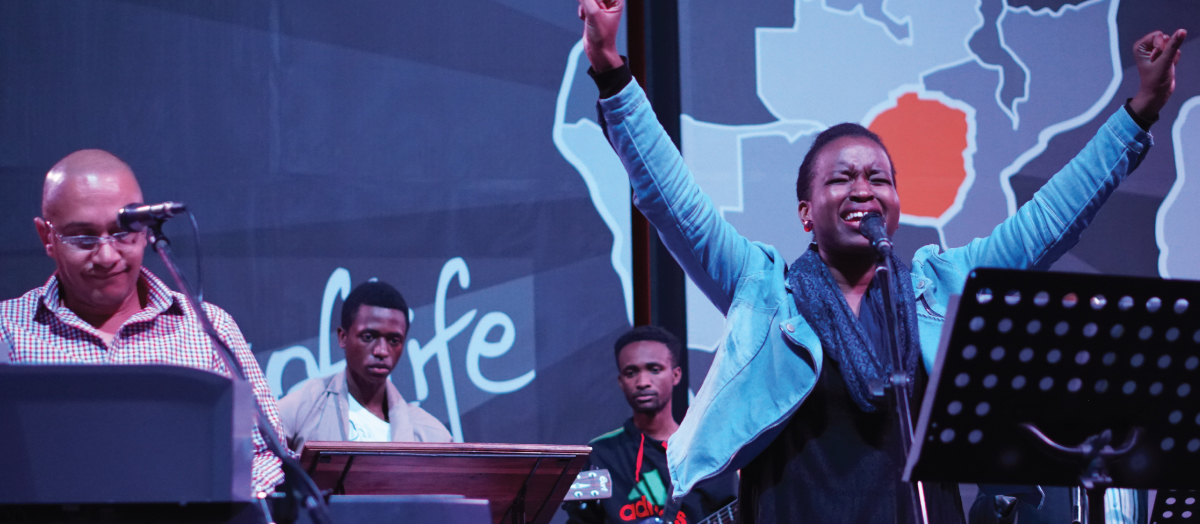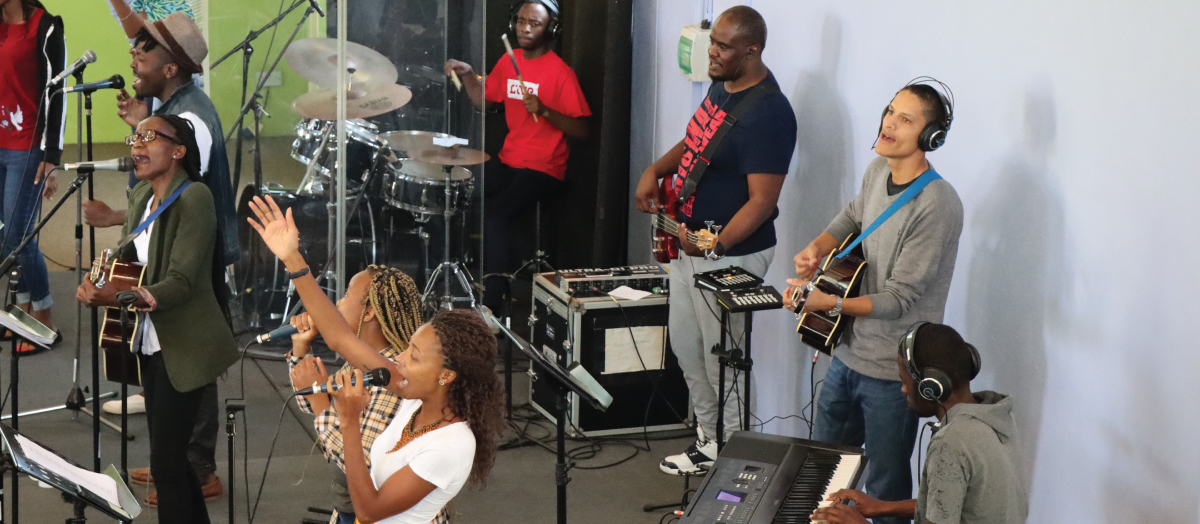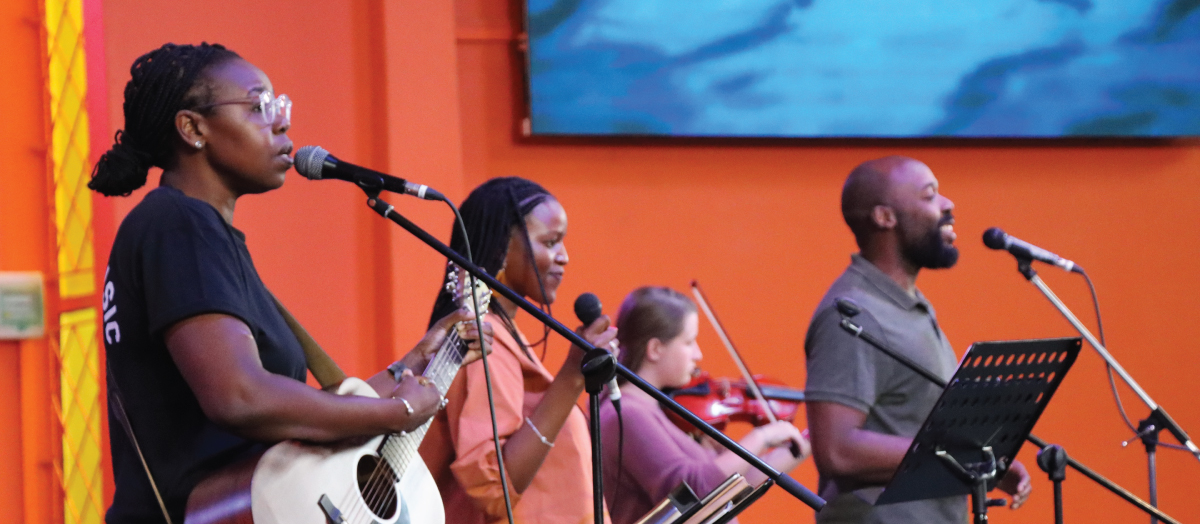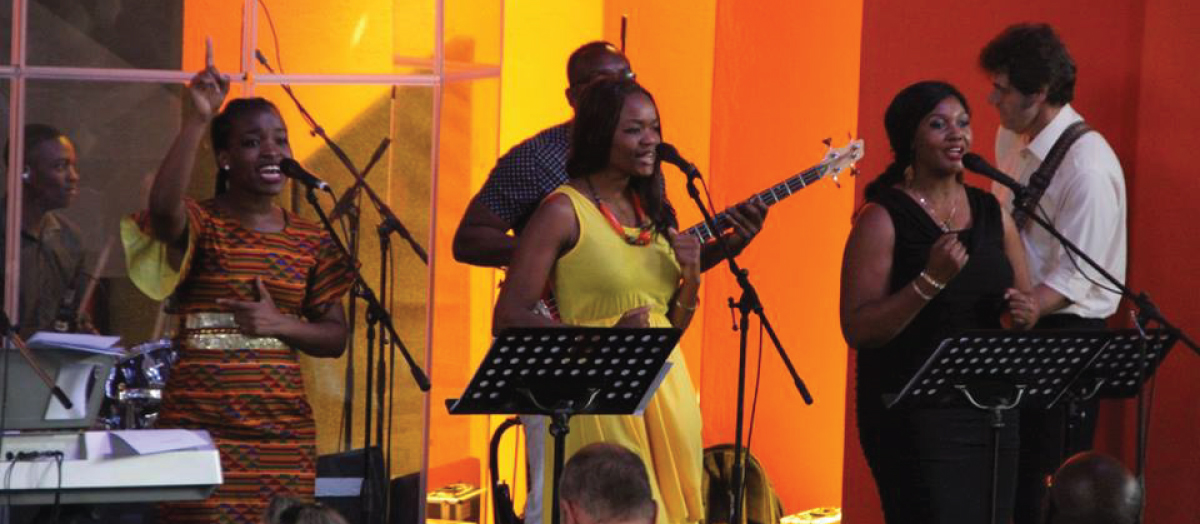 At River of Life we believe that Worship is our response to who God is and for what he has already done for us.
Our worship teams main purpose is to facilitate the corporate worship of the body of Christ through music by example and encouragement.
The diversity our worship teams bring through in culture and song across our various sites, is God- centered and above all creates the opportunity for congregants to enter into a deeper and more intimate place of worship with him.
Our reason for WORSHIP as River of Life is:
1. To minister to God and serve him
2. To experience the genuine presence of God
3. To encourage ministry to the body of Christ
4. To bring about repentance and transformation
5. For the release of prophetic ministry
6. To declare warfare against the enemy
7. To bring about salvation and evangelism
We believe in giving God the very best of our giftings and talents.
Should you sense God placing it on your heart to be part of such a ministry and you are skilled either as a musician or singer, we would love to hear from you.
Our hope is that every person who walks into our meetings will feel free to participate and encounter the presence of God and we would love you to be apart of that
Every blessing,
Moffat Langeveldt and the Worship Team