ROL Worship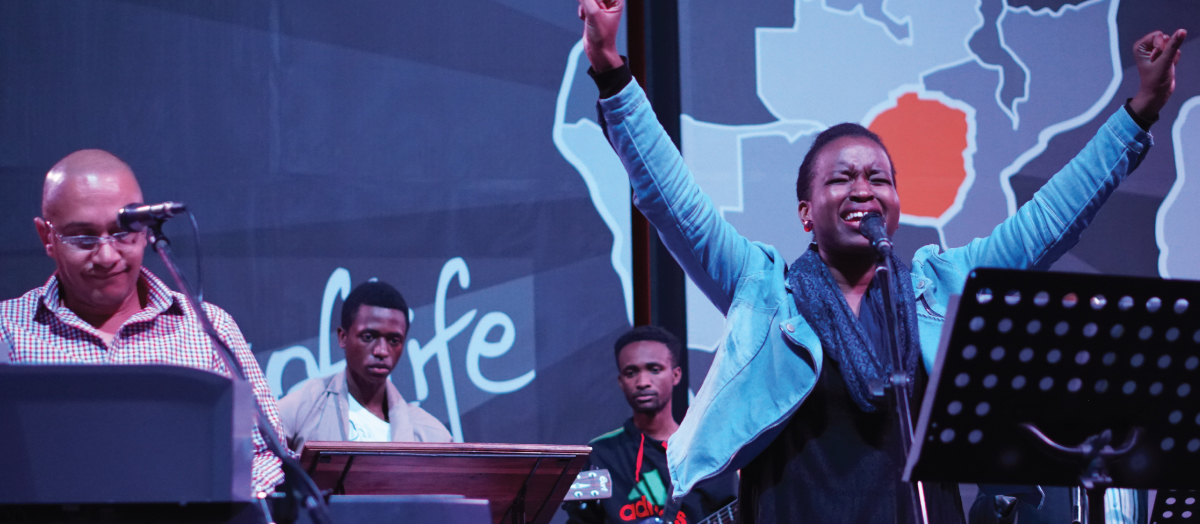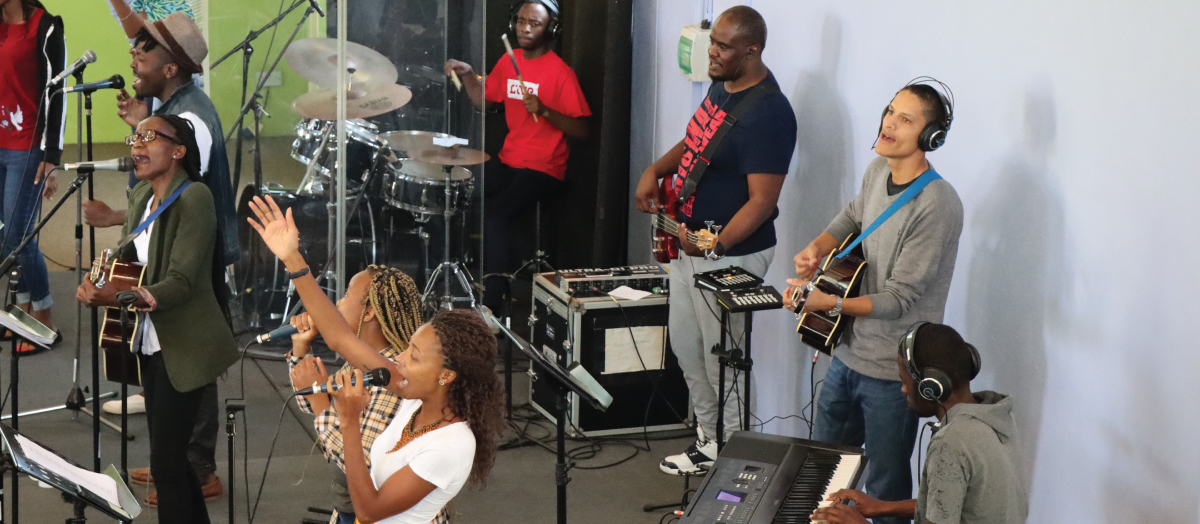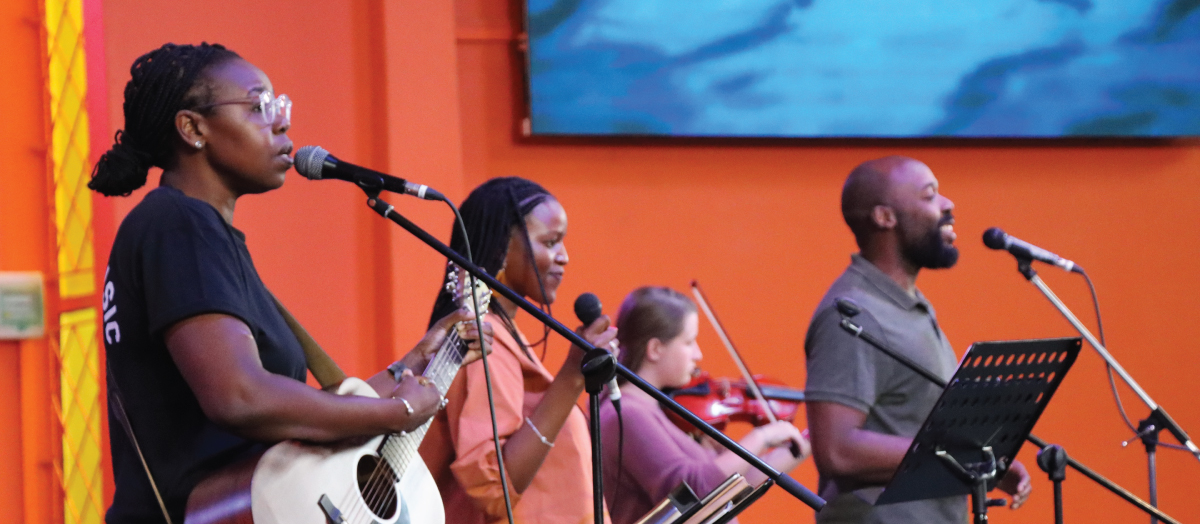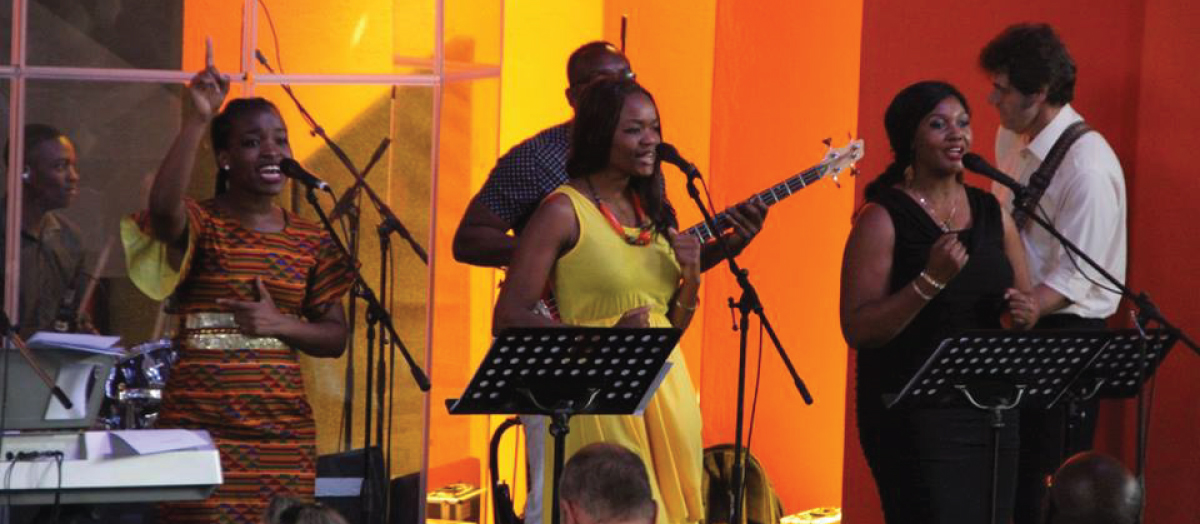 Our worship teams serve at our sites during Sunday services and various events throughout the week. We are not about perfection or showmanship. Our hope is that every person who walks into our meetings will feel free to participate and encounter the presence of God.
The worship team is a dynamic and diverse group of volunteer musicians who are passionate about leading the church in wholehearted, authentic, Gospel-centered and God-glorifying worship. The worship team is a skills-based team. We are looking for guitarists, drummers, piano players, singers and other musicians with different levels of skill. We would love to hear from you if you are keen to get involved.
Looking forward to hearing from you.
Zola Ndlovu and the Worship Team.