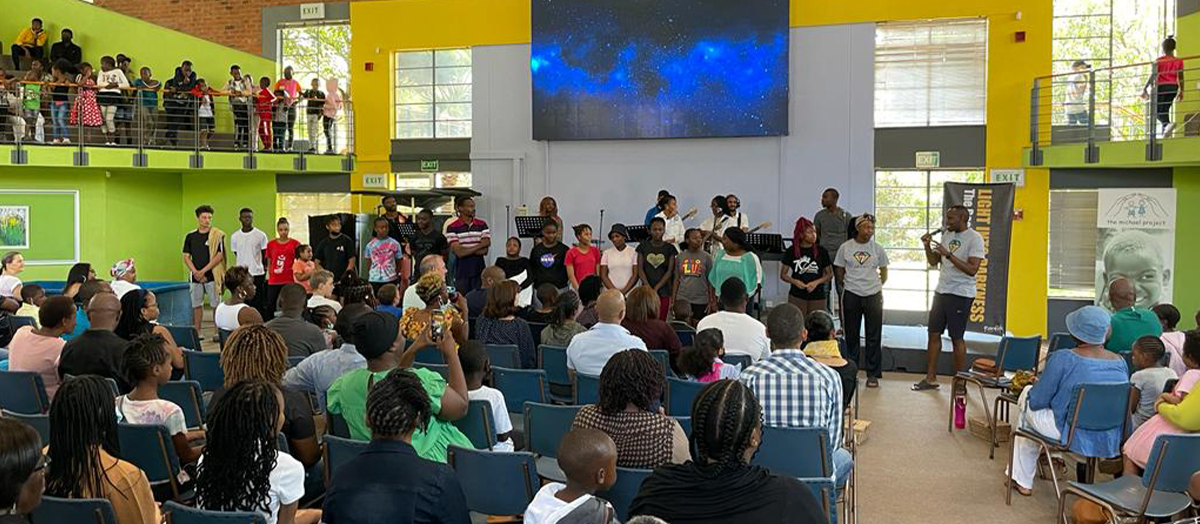 19 amazing people were baptised in water
at River of Life Church, Eastlea site last Sunday. We are increasing from 3 Sunday meetings to 4 next month and hopefully 5 by January 2023. Currently 1500 people across all ages, races, languages and walks of life.
It is such a joy to see the church alive in God's love and shining that love in many diverse ways within some super-stretching circumstances.