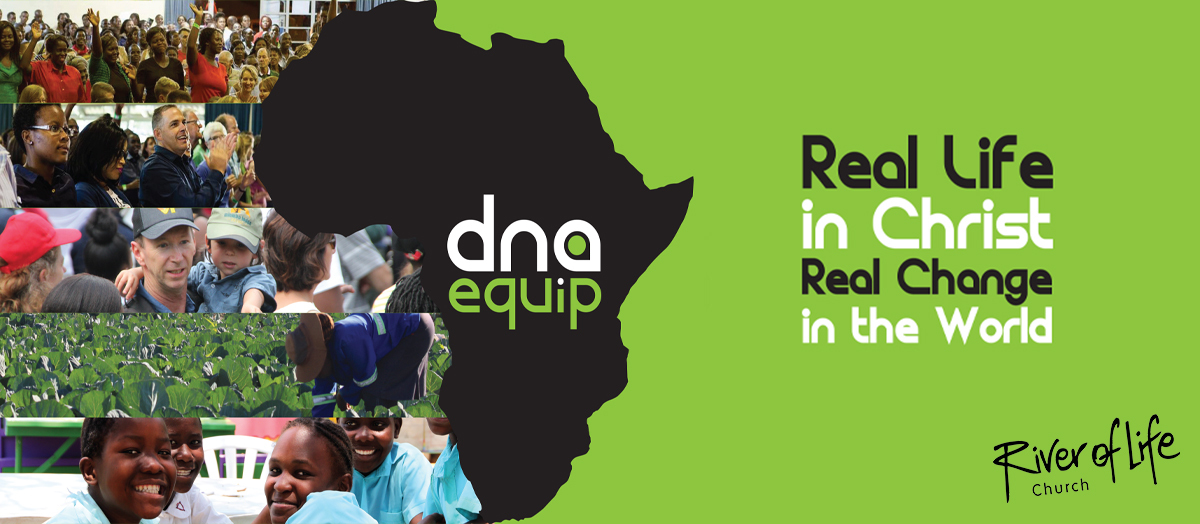 Just as we encourage individuals to generosity with personal income, so we as a church give away 15% of our income on a monthly basis.
When you are part of River of Life you are therefore contributing to the advance of the gospel on diverse fronts including Christian Counselling Centre, Zambezi Holidays, Makomborero, Refuge Trust, The Michael Project and many others.
Our recent Disciple Nations conference was funded in significant part by this generosity. 120 church leaders from across Mozambique, Zimbabwe and Zambia gathered in Kadoma for a weekend of vision and equipping. There was massive connection of relationship and massive engagement in joint mission. I believe we are set to see great expansion of effectiveness in church-planting and strengthening as a result of this.
Thank you for your personal generosity that is catalysing this corporate generosity for the benefit of thousands of people and situations beyond our local church.
Much love
Scott