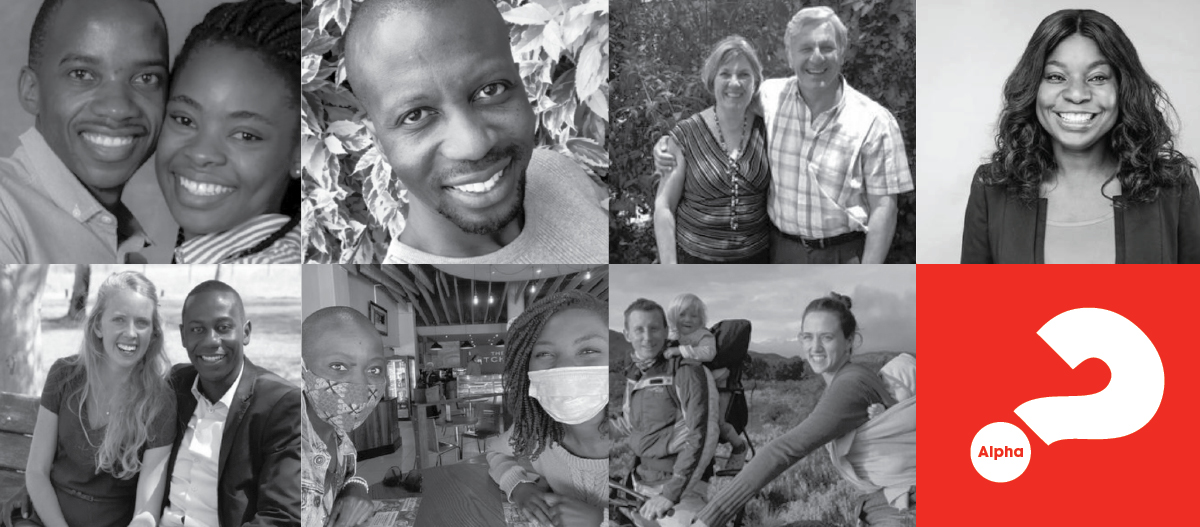 I am very overjoyed to say that we are approaching 700 people in 70 Alpha Small Groups as we approach the launch, this weekend, of our First Term Alpha series.
We have never combined the Sunday service and Small group before, but it is certainly an exciting prospect for this term.
This Sunday 31st Jan 2021 will be our first ever CHURCH-WIDE LIVE ZOOM Sunday. We have four meetings through the day, each covering the same content, and everyone is encouraged to come online via Zoom at the time of their choice – 8:30am, 10am, 4pm or 6pm.
From next Sunday 7th Feb all Sunday service messages will be delivered within the with Alpha Small Group meetings on Sundays. The groups can choose their preferred time and the content will be delivered to the Small Group Leaders for sharing with the Small Group on the Sunday.
Spaces are filling up but there is still time if you have not yet registered on the website and/or signed-up for a Small Group.  You can do so HERE.
I am praying for many to come to Christ and many to be strengthened in Christ through this 9 week series. Also for many stronger leaders to become more effective in discipleship and for groups to continue next term aimed primarily at unbelievers.
Thank-you for your participation and engaging in this exciting Alpha adventure with us.
Love to all,
Scott