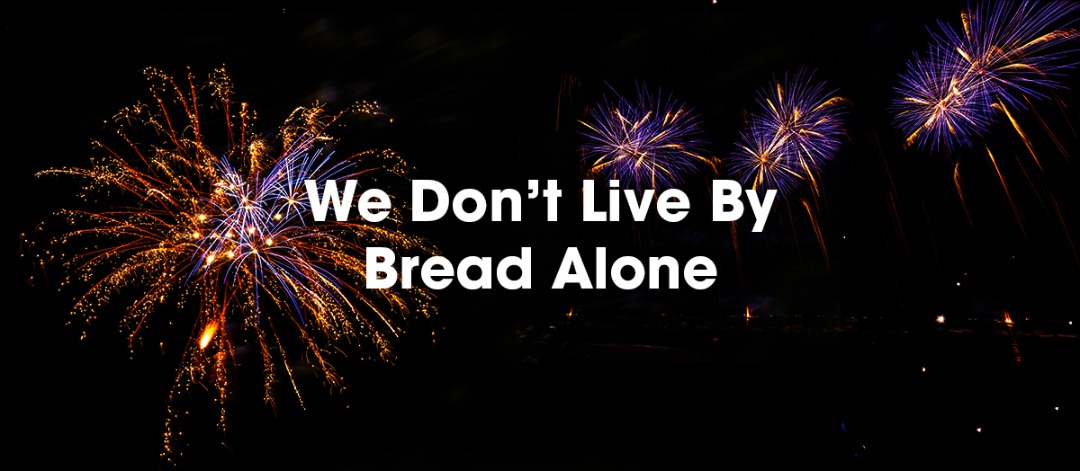 Jesus teaches us that our spiritual diet is more important than our physical diet. He describes God's Word as more vital to us than our basic food, saying 'Man does not live by bread alone but by every word that passes from the mouth of God'.
As with any super-profitable discipline, we are so often distracted by lessor pretenders: meetings, money, mails and malls…also TV, News, Sport, Facebook, Instagram, SnapChat, Twitter, TikTok and many more. It will take careful and intentional arrangement of daily affairs in order to read God's Word regularly.
Therefore, as you approach 2022, the very best thing you can prioritise is daily Bible reading.
Please take time before January 1st to:
PRAY for God's help to read His Word most effectively in 2022. This is such an exciting step because it is only God who will enable us to read and love His Word.
Take some time to EVALUATE the various ways in which you could read His Word. Margit Landman has kindly compiled a list of Bible Plans, daily devotionals, Apps etc to help you find what would work best for you. I tend to use McCheyne's Bible-In-1-Year plan to read 4 passages a day in 20 mins and read through the Bible each year. You can choose whatever approach you most prefer – the best plan for you is whatever will enable you to receive God's Word daily.
SET a time and place that you will have as a daily routine for Bible reading and prayer in 2022. For me it is generally first thing in the morning.
As you do this, you will know the joy of living by God's Word, and River of Life Church will increasingly be founded on this rock – hearing God's Word and doing it.
Much love,
Scott
Read more about Bible Reading Plan Resources here.