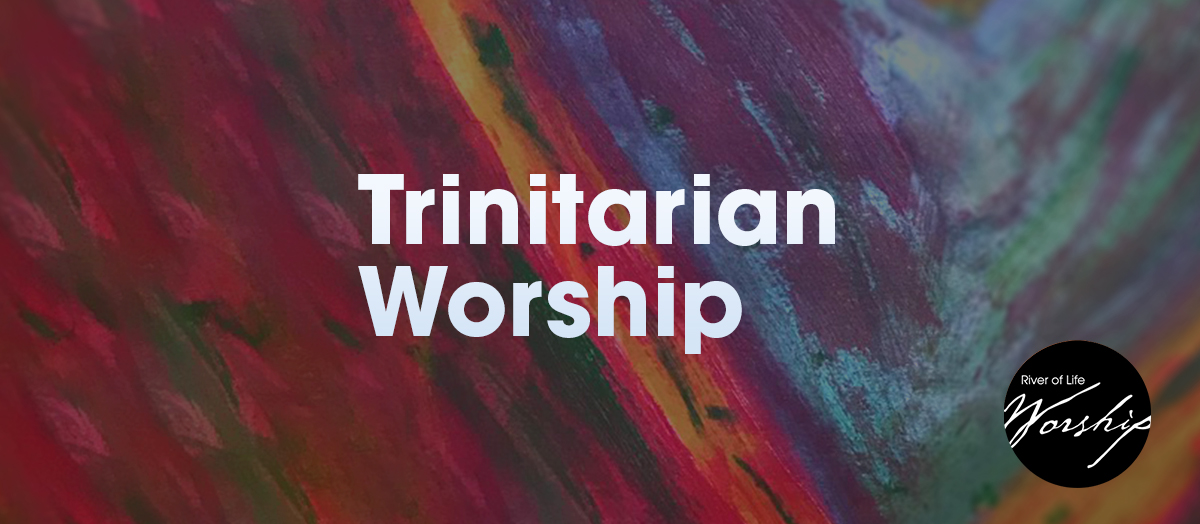 '…baptising them in the name of the Father and the Son and the Holy Spirit…' Matt 28:20
At the heart of the Christian faith lies the concept of the Trinity – that God is One – Father, Son and Holy Spirit.
It is this truth that makes Christianity unique among the religions of the world and distinguishes it from sects such as Jehovah's Witnesses and Mormons.
Our salvation is a trinitarian experience made possible by the Father's sending, the Son's obedience, and the Holy Spirit's enabling power. One God victoriously at work in three persons. Hence our baptism is one immersion in the name of three persons.
Dr Martyn Lloyd Jones says, 'The praise, worship and adoration, indeed all worship, must be offered and ascribed to the blessed three persons…Christian worship must be trinitarian if it is true worship.'
A truly satisfying worship time should reflect on who the Father is – for example His sovereignty, love, grace and mercy. It should reflect on who Jesus is – for example as prophet, priest and king, the one who has shed his blood to reconcile us to the Father. And it should reflect on who the Spirit is – for example He whose abiding presence and power enables us to cry 'Abba!' assuring us of our sonship and glorifying Jesus in our midst.
The prayer 'Glory be to the Father and to the Son and to the Holy Spirit' is then the central theme of our worship from which flows all our singing, expressions of praise and exercising of spiritual gifts.
Praise the Father
Praise the Son
Praise the Spirit
Three in One.
This is our eternal joy to know, love and worship God the Father, Son and Holy Spirit.
What a joy also to have worship evenings each Sunday over the coming weeks to reflect and glorify God as Father, Son and Holy Spirit. Come eager, come expectant, come and worship Him together.
🤸🏾‍♂️🎉❤️🌟
(Credit Robin Parry whose book 'Worshipping Trinity' is highly recommended and David Fellingham who wrote the article 'Trinitarian Worship' in Newfrontiers Magazine Mar 2006)
Sign up for Worship Evenings: Click Here