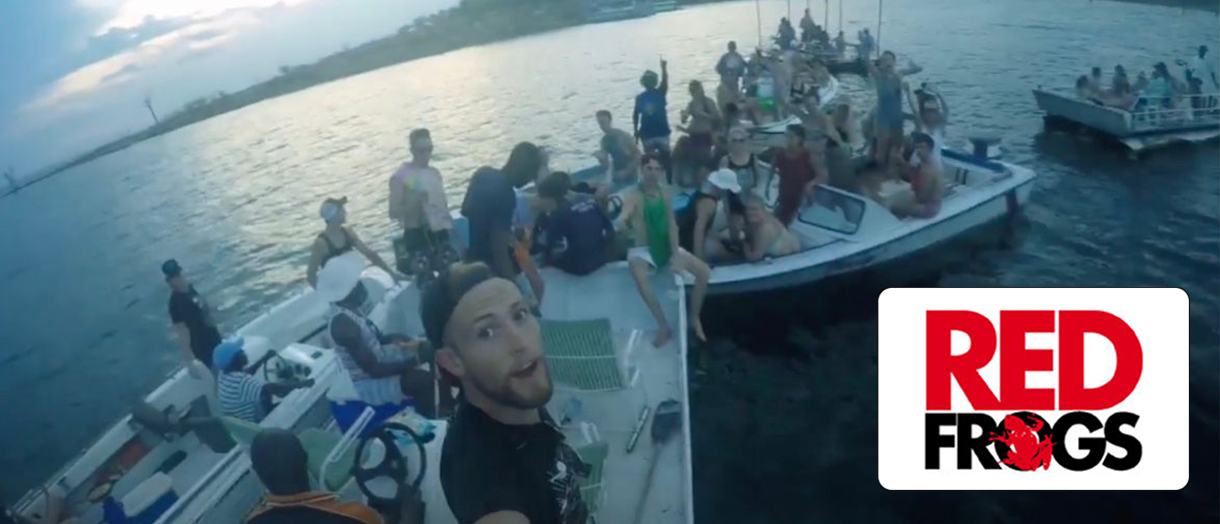 Cleaning up vomit at 3am.
Handing out water with a smile.
Answering phone calls at all hours of the night.
Why does Red Frogs do it?
Because young people need a taste of genuine love.
A love that is consistent.
A love that is unconditional
A love that serves without demanding anything in return.
A sweet in the shape of a frog gives the opportunity to build relationship and share this love.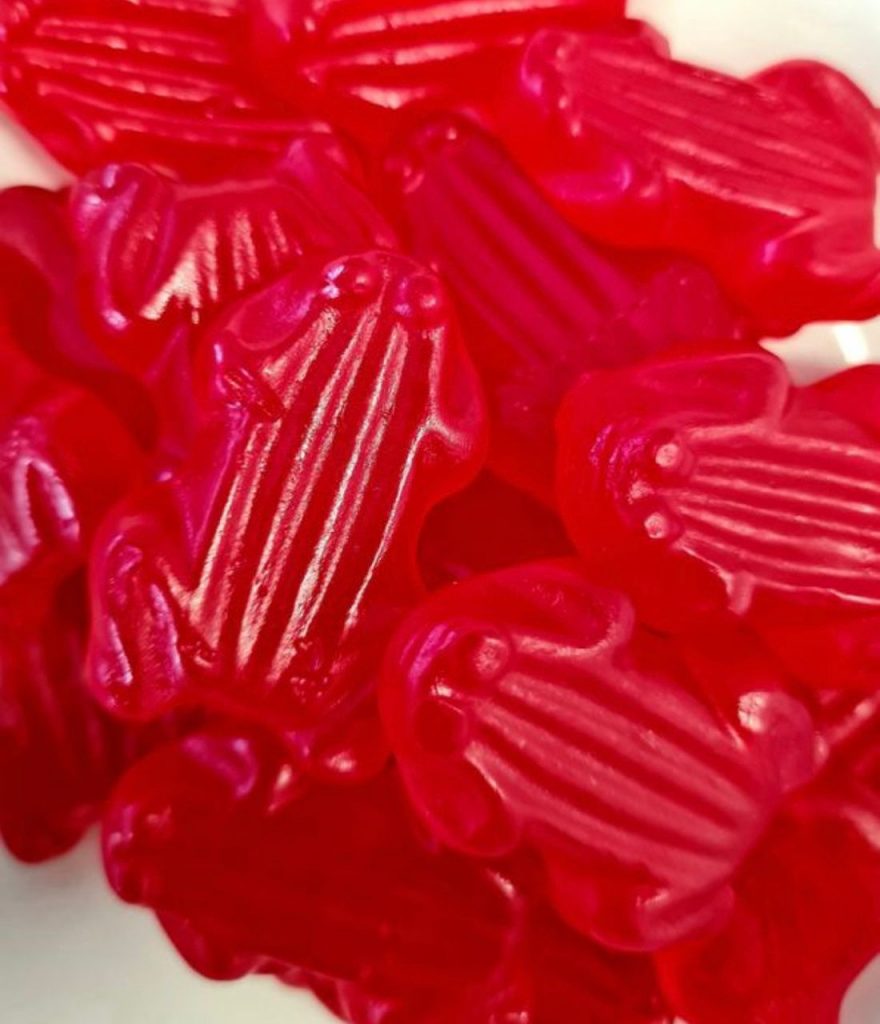 The following teams will be on-board the houseboat called Vundufull from Nov 26-28th :
Girls
Emma Hough
Jen Edwards
Amy Doorman
Aby Davy
Mupiwa Mungoni
Hannah Van Rooyen
Ceanna Ellis
Catarina Duarte-Simoes
Guys
Tyler Rowe
Farai Musimwa
Tsungi Njini
Damian Shaw
Tawana Nyabereka
Tyler Hewitt
Jared Smith
Kadin Eksteen
Please pray for :
safety in travel and all operations
wisdom for the teams on every situation
friendships to form for life-long blessing in the team and with those whom the serve on the lake.
Thanks so much for your support,
Much love,
Scott