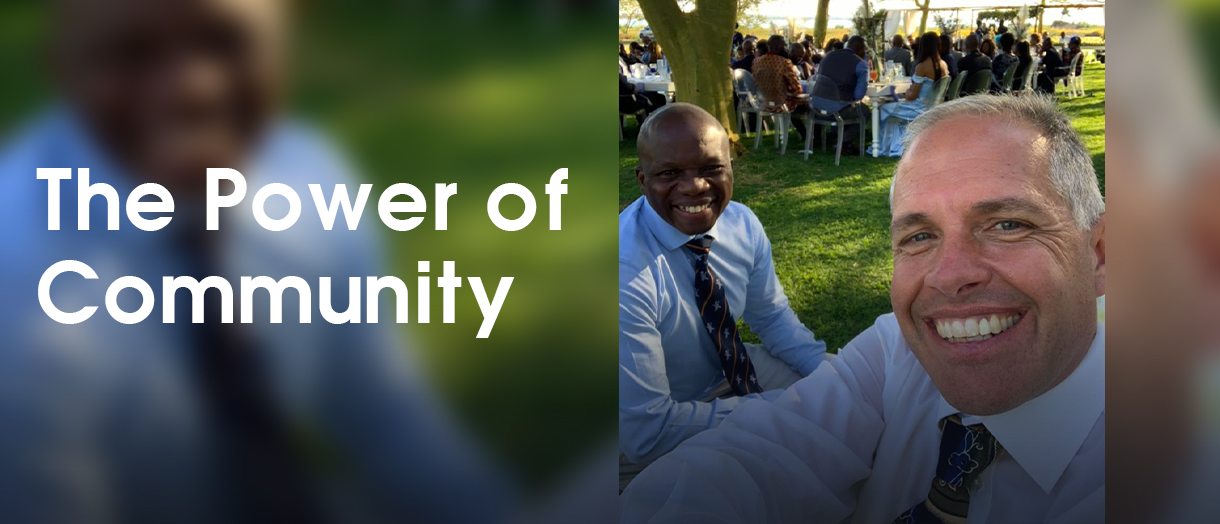 Our Small Group yesterday was rich. I'll give you my top 10 highlights:
1). The Wedding. I had the joy of meeting 8 River of Lifers at a wedding I officiated at Darwendale on Saturday. I was able to invite two who were looking for a Small Group and they joined us the next day💫🤸🏽‍♂️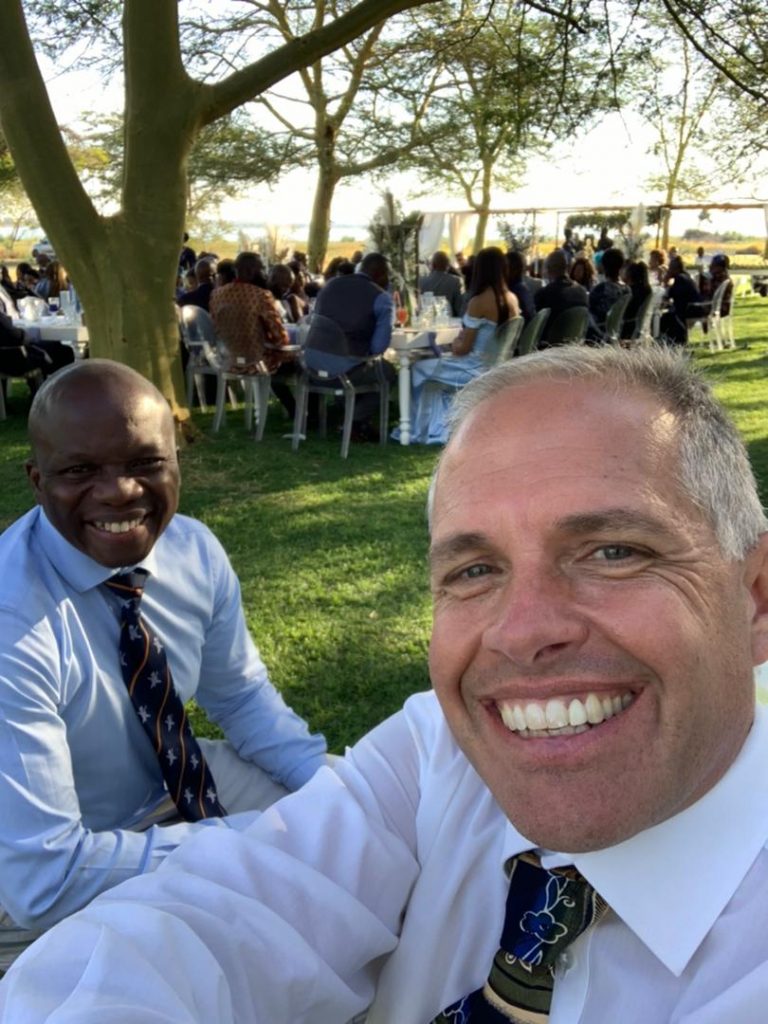 2). The New People. One of our members invited her sister, and she was such a boost and blessing to the group🌟💫
3). The Growth. Although Claire was away visiting her Mum in SA and although we missed 5 others who were away for various reasons, we had a total of 9 people – so cool. Our total group is now around 15, and we need to think about multiplying soon. 🥳
4). The Intro. Barry's encouragement that Jesus operated on Small Groups all the time. Fish Braai, communion, Zachias etc. What an inspiring intro that was. 🌟🌟
5). The Worship. That homegrown SOONNGGGG! Oh wow. Zola and the worship team just blew me away. The content of words, mix of language, quality of harmony and instrumentation, smoothness of sound & visual…amazing. And above all, the genuine worship from the heart seen on the faces of each person on the screen. ❤️🌟
6). The Updates. By Natsi and Charlotte on ladies hike and GP Youth 💫🚀
7). The KKIIDDSSS. – Early Zoom beam-in and then fun materials. Top quality input to kids. 👏🏽💨
8). The Preaching. Very clear from Sian, biblically sound and eminently practical. Phenomenal letter of Scripture read by Beck. 🧨 💥
9). Discussion group. What a JOYYYY. With both tears and laughter we delighted to hear from each other, treating each with honour and trusting one another with vulnerability. ❤️❤️🌟🌟
10). Snacks. One of our grandparent couples treated us to eclairs, Chelsea buns and scones with teas and coffees. ☕ ☕ 🍰
Can't wait for next week!
There are so many moving parts to this and I rejoice in the combined energy of River of Life. This River is flowing stronger and stronger that the Nations May Be Glad,
Much love and joy,
Scott