Sozo Basic Course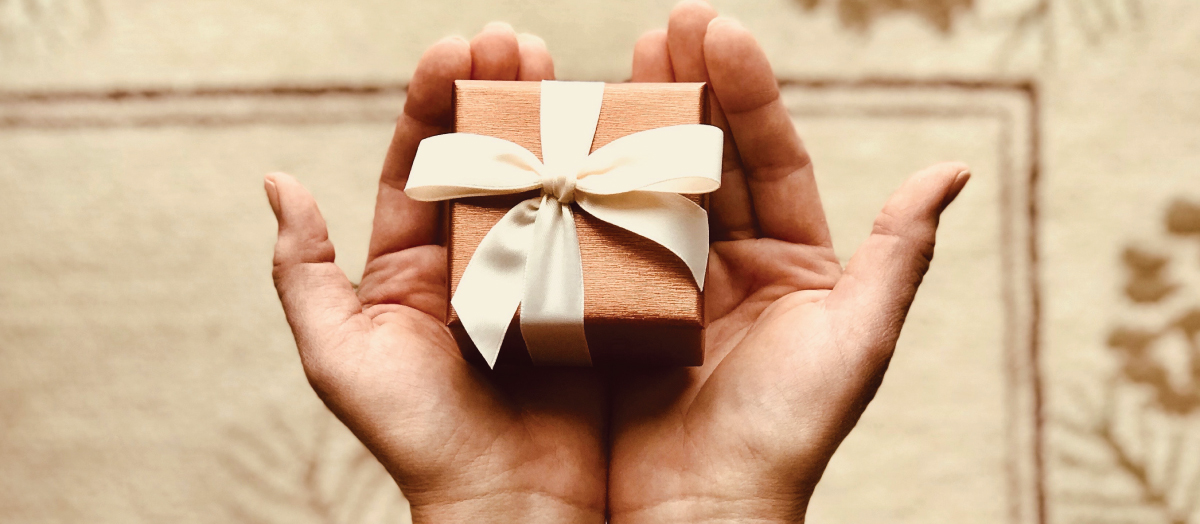 Sozo means saved, delivered and healed. On the sozo basic course you will learn life tools to get a better connection with Father God, Jesus and the Holy Spirit. You will learn how to get free of things that hold you back from the full life – things like fear, low self-esteem and bitterness.
A small charge for lunch and a manual will be payable.
SIGN UP (We can embed sign up form whenever there is an event)
Register with ChurchSuite to receive automatic event notifications ChurchSuite Registration .