Ready to ROL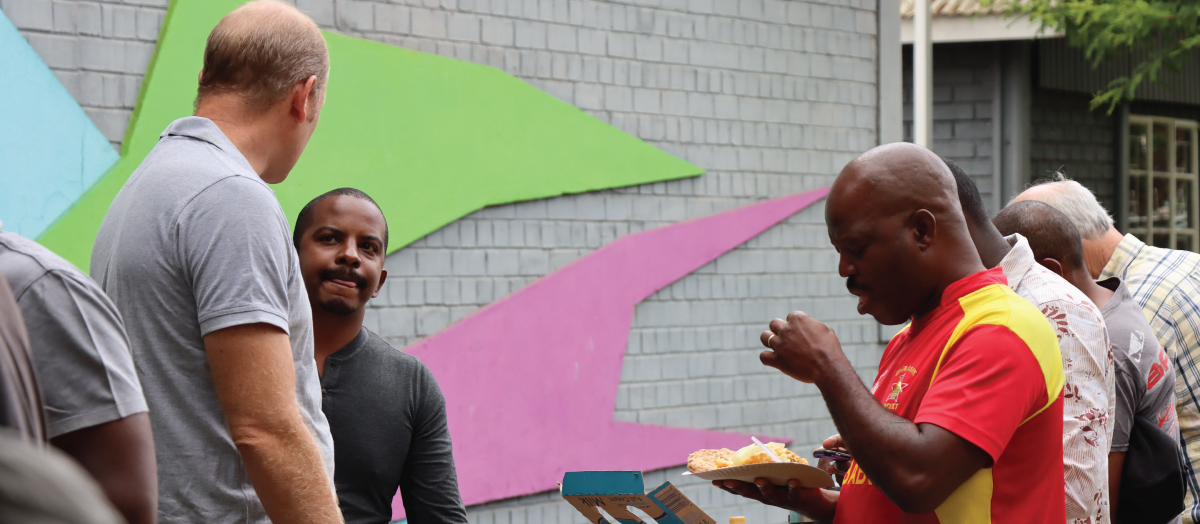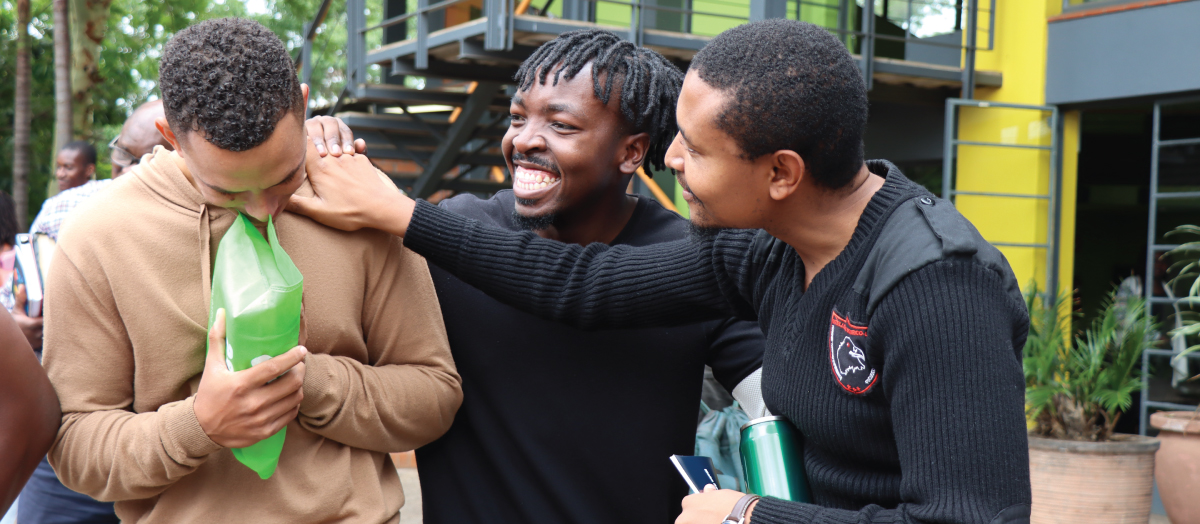 This course is open to both those who are new to our church and those who are already a part of our community. Come and get a clear picture of who we are as a church, our beliefs and value systems.
Watch this space to sign up for the next Ready to ROL Course!
SIGN UP (We can embed sign up form whenever there is an event)
Register with ChurchSuite to receive automatic event notifications ChurchSuite Registration.