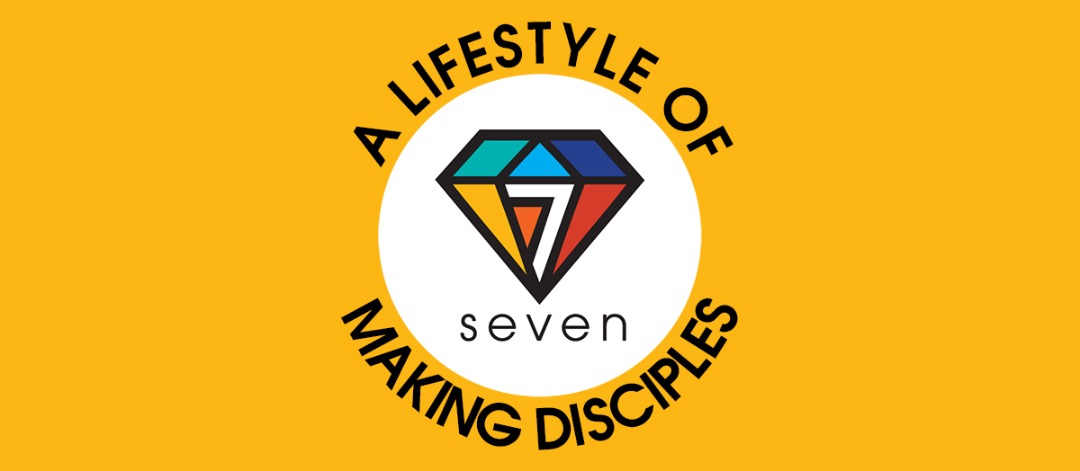 Being a disciple is simply about following and influencing.
It is a lifestyle of intentionally following Jesus in all we do and intentionally influencing others to do the same.
If you are able to take some time this week, please read Acts 2:41-47 and reflect on your participation in these SEVEN areas that the early church saw such fruitfulness in :
In the Building
1. Small Group
2. Large Group
3. Generosity
In the World
4. Family
5. Workplace
6. Beyond Comfort Zone
In the Heart
7. Word & Prayer
Looking forward to opening this up as we jump into Timothy 1&2 this week, starting Sunday 30th Jan.
Blessings,
Scott