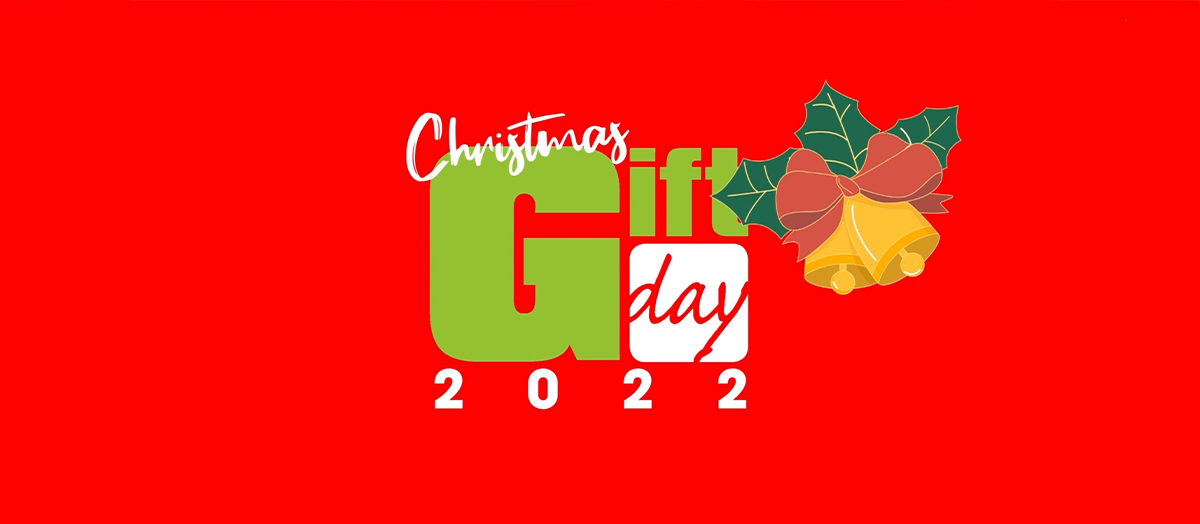 At our 25th Anniversary in June we targeted an offering of 25k for refurbishment of buildings and installation of solar systems. We hit usd 45,900 😱 That is some very cheerful giving.
It is amazing how Scripture shows that it's not the ACT of generosity that God loves, but rather the PERSON who gives with an attitude of joy. God is after the devotion of our hearts not the donation of our money.
As you consider the Gift Day coming up on 11th December, this time targeting 30k, please pray about what you could give with the joy of The Lord in your heart as you make your offering.
God loves you as you shine His character in giving with real joy❤️🌟

Love Scott