(Un)common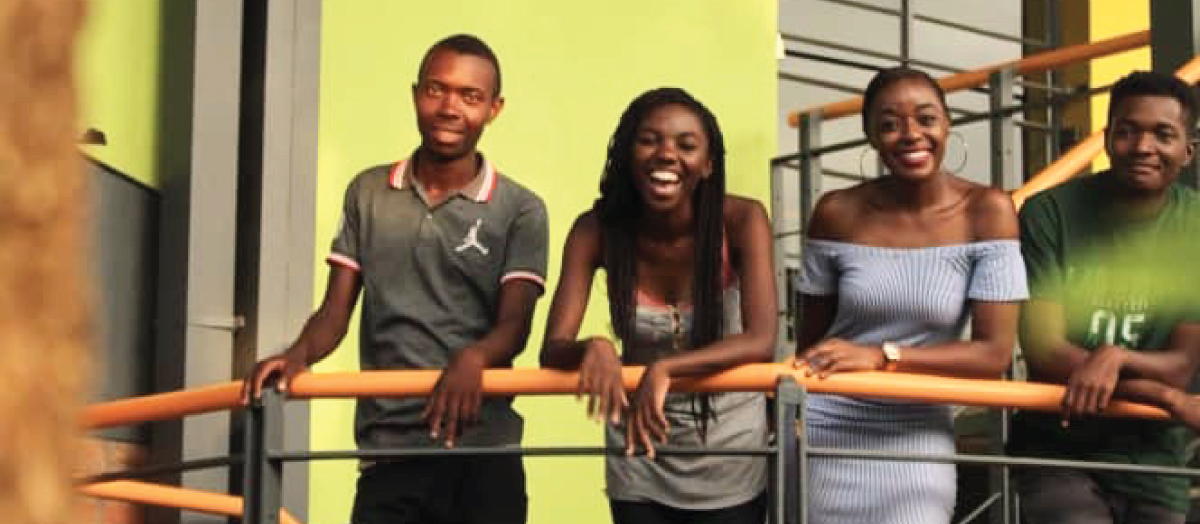 (Un)common – Adjective: remarkable, exceptional, rare
Adverb (archaic): exceedingly, exceptionally
'A community of 20s & 30s where what we have in common makes us so (un)common as we are marked by a passion and love for God and His people.'
Our heart is to create an irresistible Christian community where people can love and be loved, know and be known, serve and be served, celebrate and be celebrated. Our Vision is to go Higher with God, Wider within the marketplace and Deeper with each other.
Life groups are the driving force behind the (un)common community. In the current age where the value of community has grown but a culture of individualism is apparent, life groups will encourage 20s and 30s to draw closer to their heavenly Father as we learn more about Him and each other in a safe place allowing questions and vulnerability. A place where people can be authentic and answers are found together.
Ladies
The heart of uncommon ladies is to see women grow in relationship with Christ, themselves and with each other (community).
Real Relationships – significant and deepening relationships with one another. A place where women feel safe and loved. Look great and have an awesome time and are refreshed. A place where they are not ashamed to bring their squad.
Christ- Centered Focus – to be what God has planned them to be, that ever illusive better version of themselves.
Each other – meeting the needs of each other in all seasons of our lives Not being talkers but being present to practically meet the needs of our squad.
Guys
The heart of (un)common guys is see a true reflection of biblical manhood expressed in the hearts and lives of young men as modelled by Christ.
Strong in Leadership – to equip, encourage and disciple young men to leadership in all spheres of their life.
Loving in Sacrifice – grow of a community of young men who in leadership model Christ's example of service, gentleness and sacrifice.
'Now the full number of those who believed were of one heart and soul, and no one said that any of the things that belonged to him was his own, but they had everything in common. And with great power the apostles were giving their testimony to the resurrection of the Lord Jesus, and great grace was upon them all. There was not a needy person among them, for as many as were owners of lands or houses sold them and brought the proceeds of what was sold and laid it at the apostles' feet, and it was distributed to each as any had need.' – Acts 4:32 – 35 (ESV)