Cuttin-Edge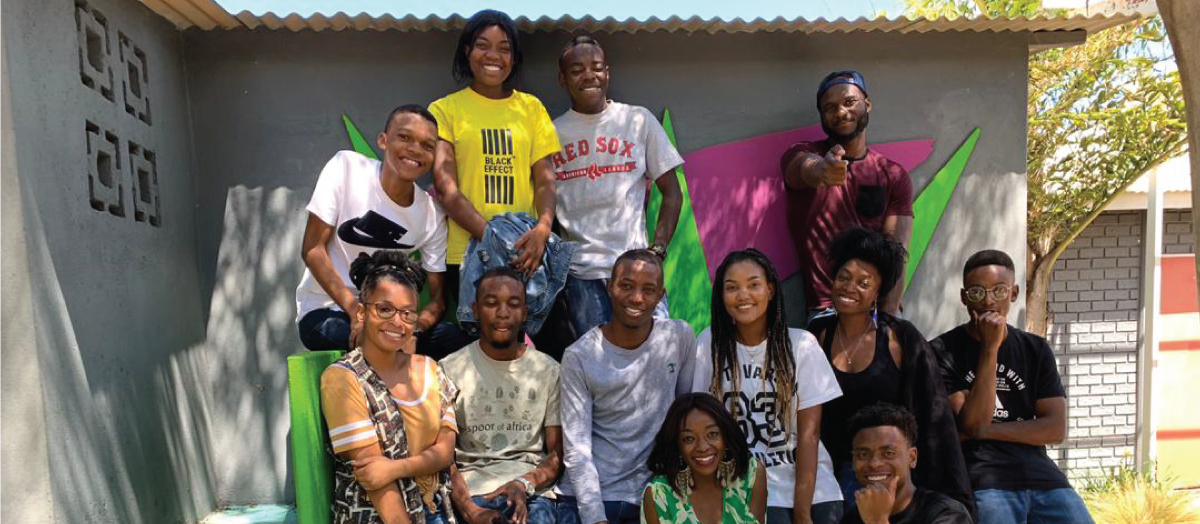 Cuttin-Edge is a group of teens and young leaders aged 13 – 19 years old who are passionate about their relationship with Christ. We believe God's power within us enables us to influence our generation and that we are transformed to be transformers.
We are a group that is full of grace towards one another and we love to have fun and fellowship every Friday night in the BCD building at the Eastlea site from 4:30pm to 6:30pm.
If you are in your teens we would love you to be a part of us.
Drop us a heart on our Instagram page @Cuttin'Edge and get our full details.