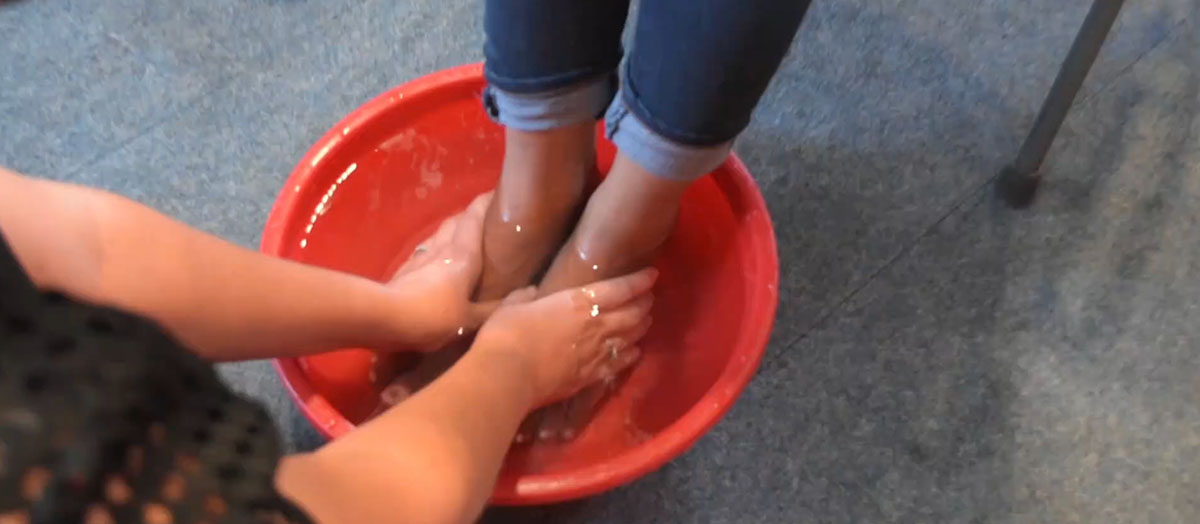 For all the challenges of 2020 there have been three very positive highlights which place us in exceptionally good standing for 2021:
1) The outstanding 14-Week Reconciled Series
2) The outstanding Financial Giving
3) The outstanding Small Groups direction
The Reconciled Series was an extraordinary proclamation of the gospel and shaking up of mindsets which has led to a healthy shift in the culture of the church. The level of engagement from people was high and the participation of over 35 individuals on the panels, all from within River of Life, was striking. I am so thankful for the Christ-centered approach that was maintained across the series and the maturity of the church in dealing with these issues, many of which are only handled with aggression and discord in the world around us. It is hard to express the joy that I feel seeing the delight we have in relationships within ROL that traverse political, racial, tribal and gender lines. We need to develop and display this more and more for that the world may know we are his disciples by the love we have one for another.
Throughout the lockdown period, and with it the immense financial challenges, the core of River of Life has remained solid as ever in their financial commitment. This is phenomenal when you consider the multi-currency logistics that we have navigated over the last 9 months as well as the economic impact of COVID-19 and within the pre-existing challenges of our situation. I rejoice in your faithfulness to The Lord and am so thankful for the sustaining generosity that has enabled us to be in such a position of strength as we head into 2021.
Lastly, the lockdown has really highlighted to us the priority importance of DISCIPLESHIP and the absolutely imperative need for a Small Group structure that enables real and vibrant interaction amongst us as a church – leading to growth in real relationship with God, real relationship with each other, and real influence for Christ in the world. To this end we have had the joy of seeing Derek and Margit Landman take oversight of this whole area and they are developing some great plans for 2021.
I would like to end by commending River of Life for your commitment to Christ through all the thrills-and-spills of 2020. Thank-you for your faithfulness and participation that has been expressed in the Sermon Series, the Financial Giving and the direction for Small Groups. I am truly excited for 2021 and seeing River of Life ever more used by God to LET THE NATIONS BE GLAD.