ROL MEN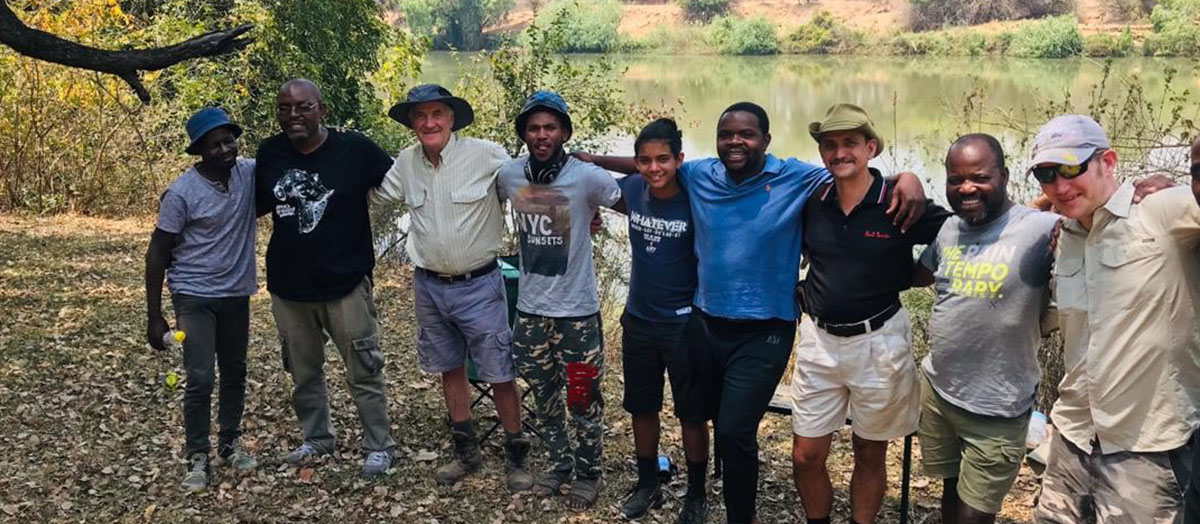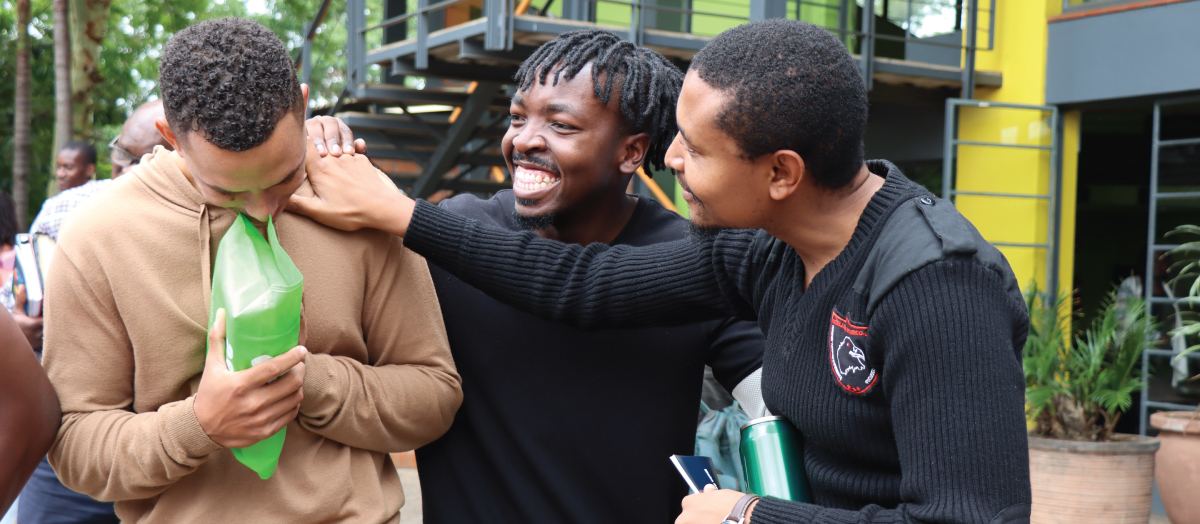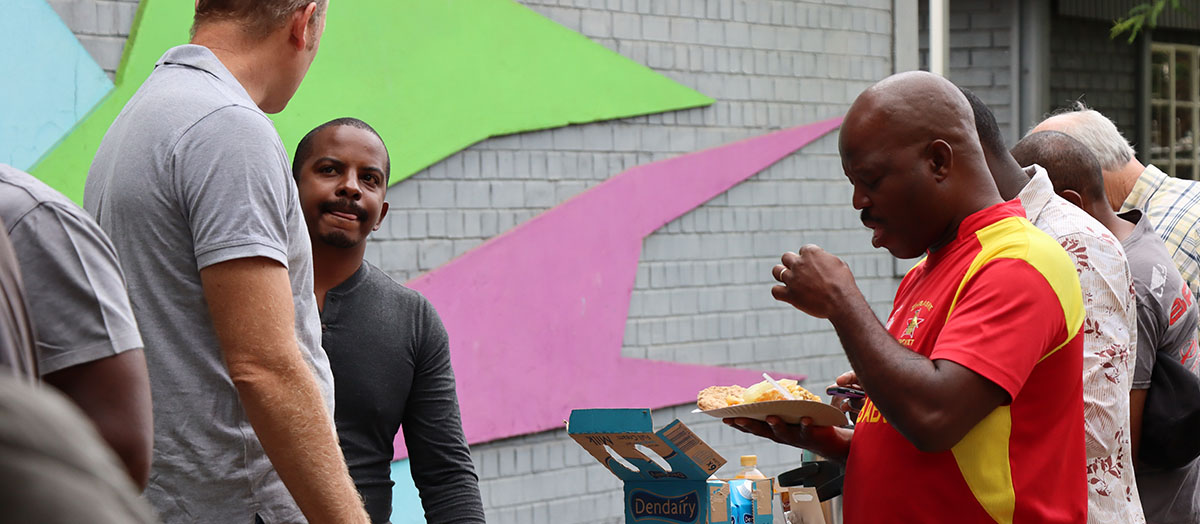 In a context of activity, interaction and inspiration, ROL Men runs a series of diverse events each year aimed at strengthening men in God's purpose for their lives. We invite all men on a journey to grow in relationship with God and with each other. Amidst the challenges of life, ROL Men is designed to be a source of envisioning, equipping and engaging for the fullness of life God has designed for men. ROL Men meetings include events such as soccer tournaments, hiking, cycling, breakfasts with powerful guest speakers joining us at these meetings.
Watch this space to sign up for the next ROL Men event!
Register with Church Suite to receive automatic event notifications Church Suite Registration.