LADIES CONNECT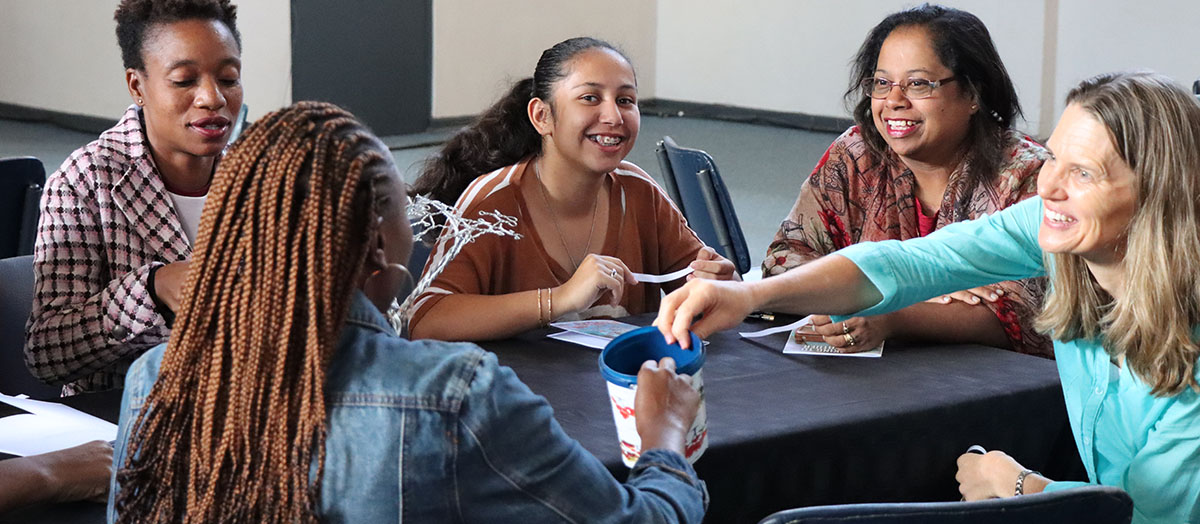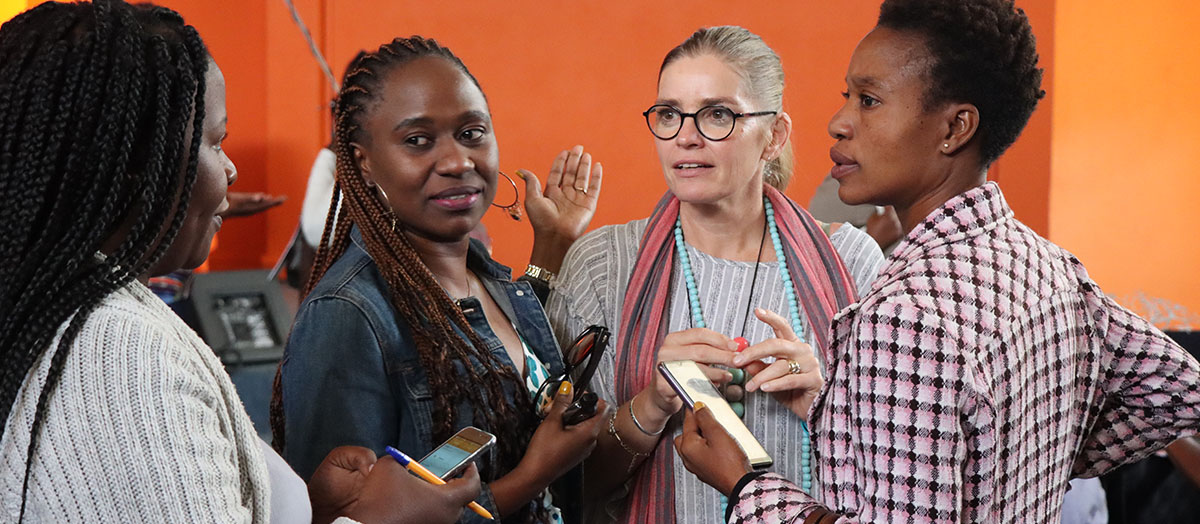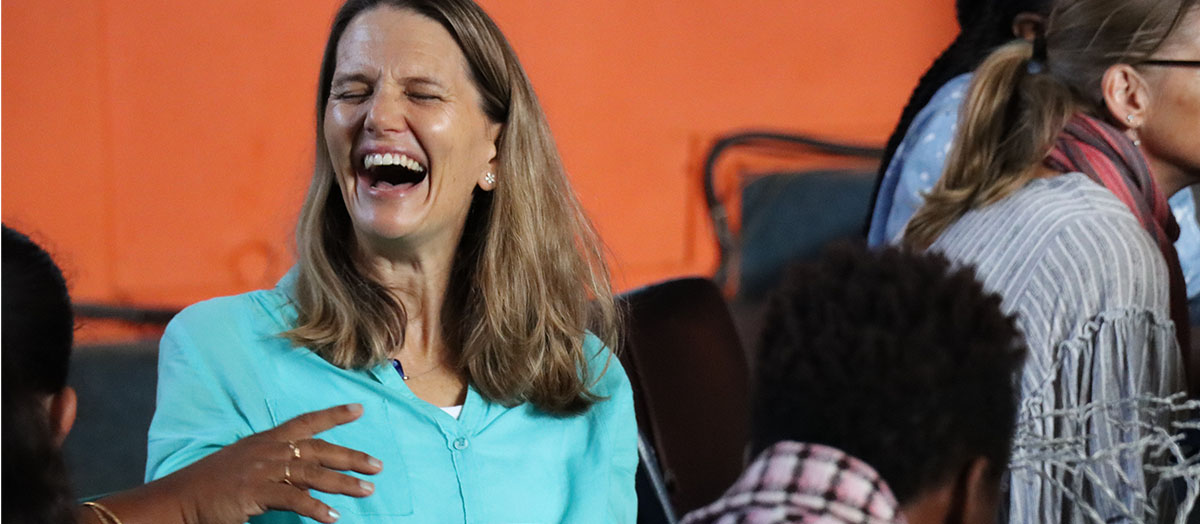 An amazing community of diverse women who embrace and encourage one another, whatever season of life you are in. We aim to meet together once a term to build friendships and to encourage and equip each other to grow in our love for Jesus and for one another.
Watch this space to sign up for the next Ladies Connect event!
Register with ChurchSuite to receive automatic event notifications ChurchSuite Registration.