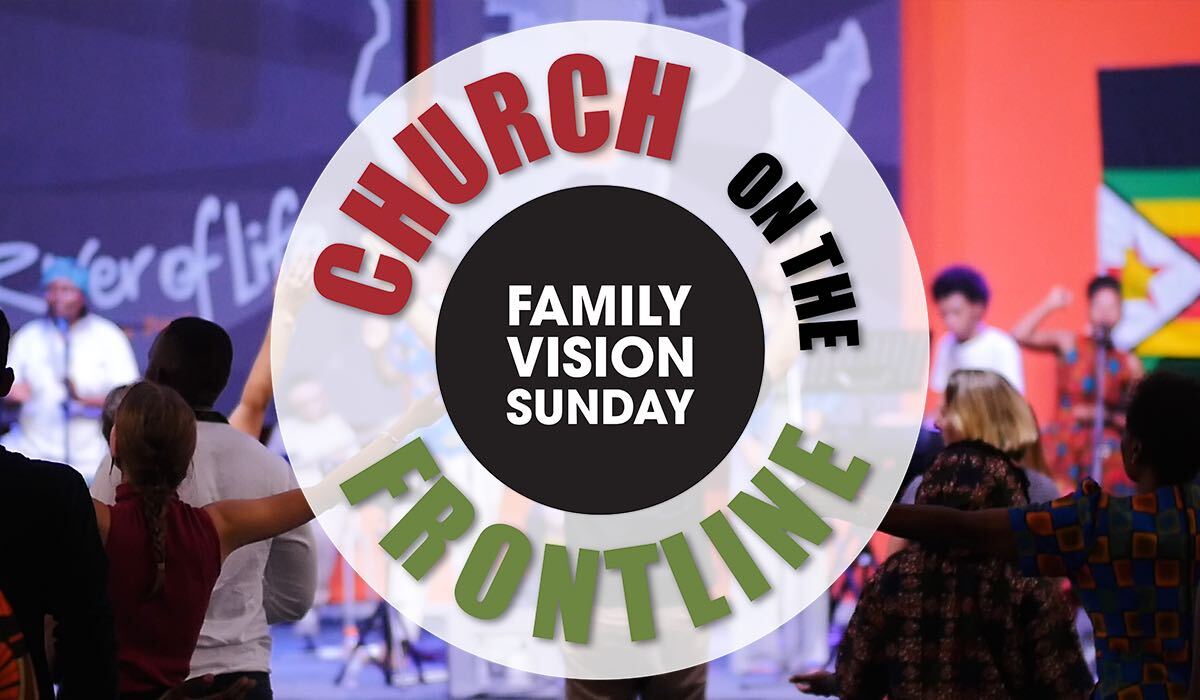 Please don't miss this Sunday's message. It will be accessible on Saturday evening and Sunday morning on all our platforms.
Half way into our Leaders On The Frontlines series and as we approach the end of the year with covid changes unfolding, we thought it would be good to preach a clear vision message to help keep us all on track with where we sense The Lord leading us.
Some very exciting developments and I am hoping that you will feel more engaged in God's eternal purposes than ever before.
Access the message via ROL Whatsapp Groups, Telegram, Facebook or Instagram from Saturday evening.
See you there!
Much love
Scott