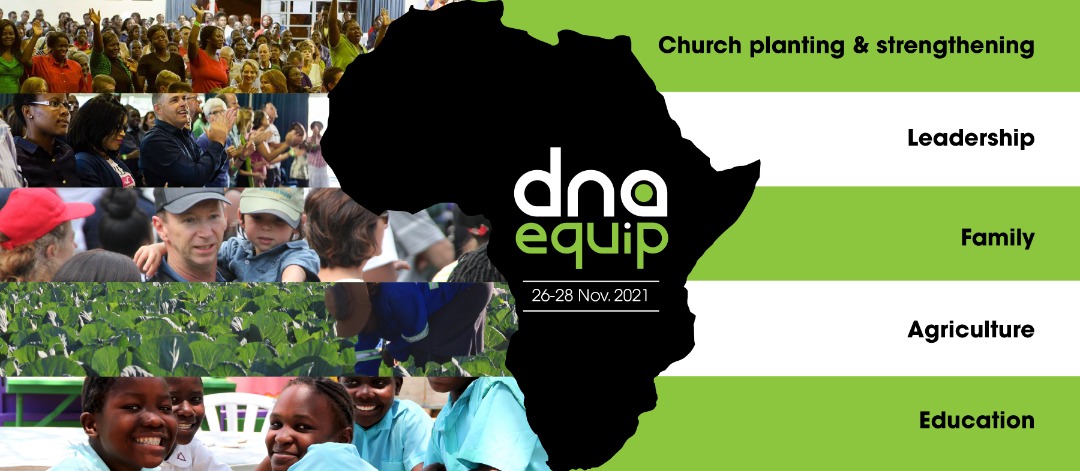 I would be so grateful for your prayer for our DNa Leaders gathering coming up on Fri 26th – Sun 28th Nov. We are gathering as 50 leaders from Zimbabwe, Zambia and Mozambique for 48 hrs at Lasting Impressions Retreat Centre in Kadoma.
We are hoping for great times of worship, prayer and prophecy. And also some great times of input, strategy and forward planning for 2022 and beyond.
We will be especially considering how we can most strongly advance in planting and strengthening churches that are:
Full of the Word & Spirit
Fruitfully productive & generous
Raising & releasing the next generation
We expect that this will involve dynamic influence and initiatives in area such as:
Church-planting
Agriculture
Education
Family
Leadership
And in all these areas, the prominence of YOUTH and NEXT GENERATION leaders in the mix and on the frontlines.
Please do pray for these three things and anything else you wish to:
Love and Joy in The Lord. That we would know God's love for us and for each other in fresh and invigorating ways. That the world would know we are His disciples by the love we have for one another.
Courage in The Lord. That we would be able to consider the immensity of the challenges we face today and the far greater immensity of Christ's glory, authority, power and kingdom. In light of this, to know His leading into areas of influence for the building of His Church and advance of His Kingdom.
Vision & Strategy in The Lord. That we would have wisdom on how to mobilise across the breath of our DNA churches and further, to rally the church to action of eternal impact in these days. Perhaps with a view to exploring ideas for MegaVision 2022 etc.
Thank-you for your partnership in the gospel through your prayer, generosity in giving and in encouragement.
Much love and thanks,
Scott