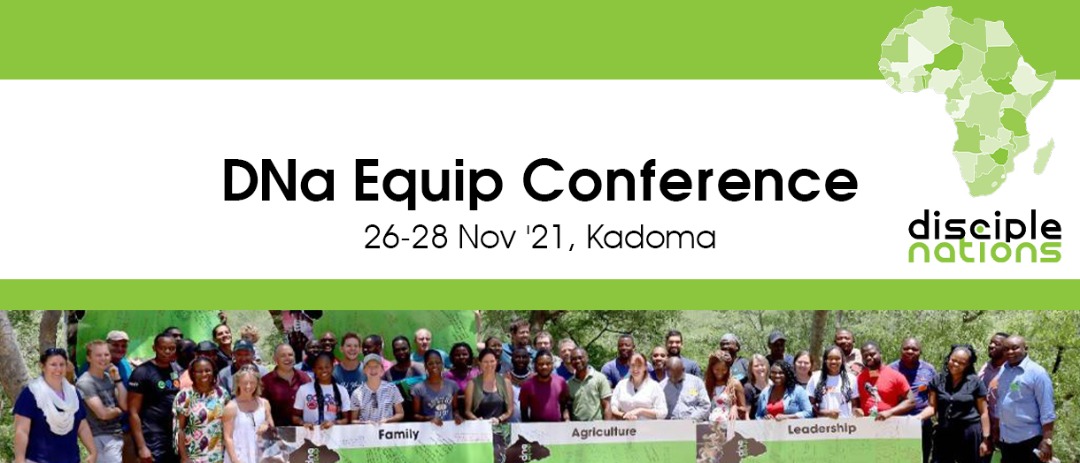 The vision of ROL is to 'Glorify God, by Extending His Kingdom, through Planting & Strengthening Churches'.
As a church we had the joy of contributing generously to The Equip Conference in Kadoma with 55 leaders from Zimbabwe, Zambia and Mozambique to explore exactly this – the strengthening and replicating of New Testament churches.
Lasting Impressions camp site gave us a crazy-kind price for accommodation and meals. What a special place it is!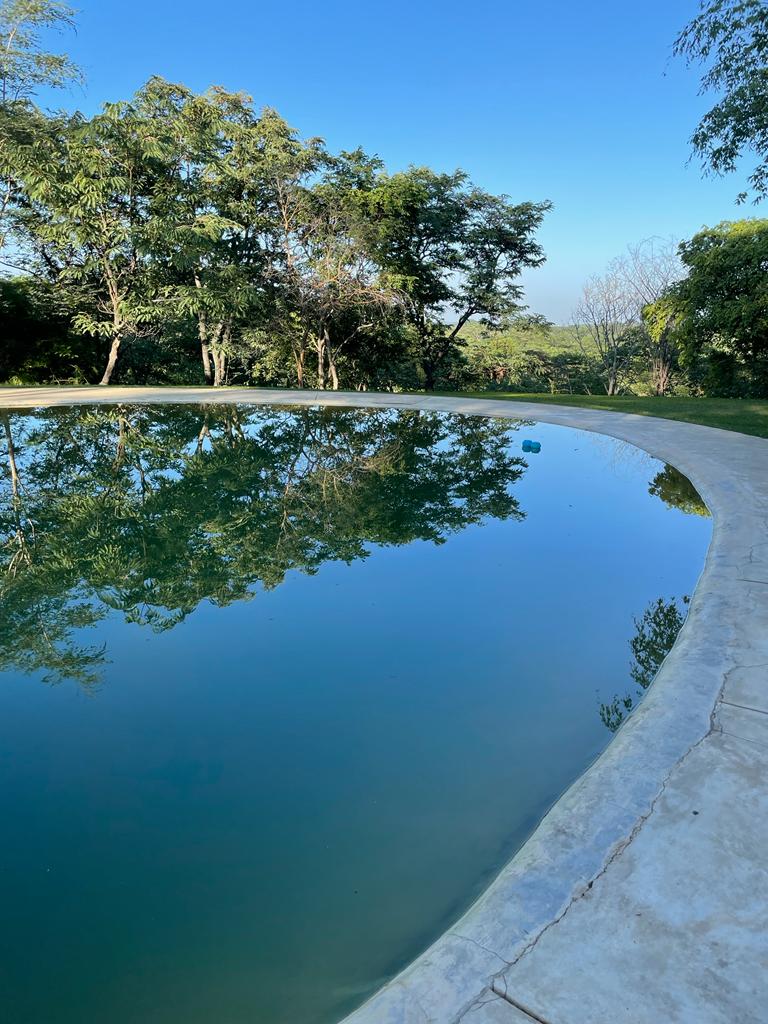 We had groups focusing on:
church-planting
agriculture
education
family
leadership
We had 50% leaders under 35 years of age, amazing times of worship, prayer, prophecy and action planning.
Your vibrant participation within River of Life contributes in significant measure to the development of initiatives like this…with such phenomenal promise for advance of God's kingdom and the building of his church.
Thank-you for your partnership on the gospel.
Much love,
Scott