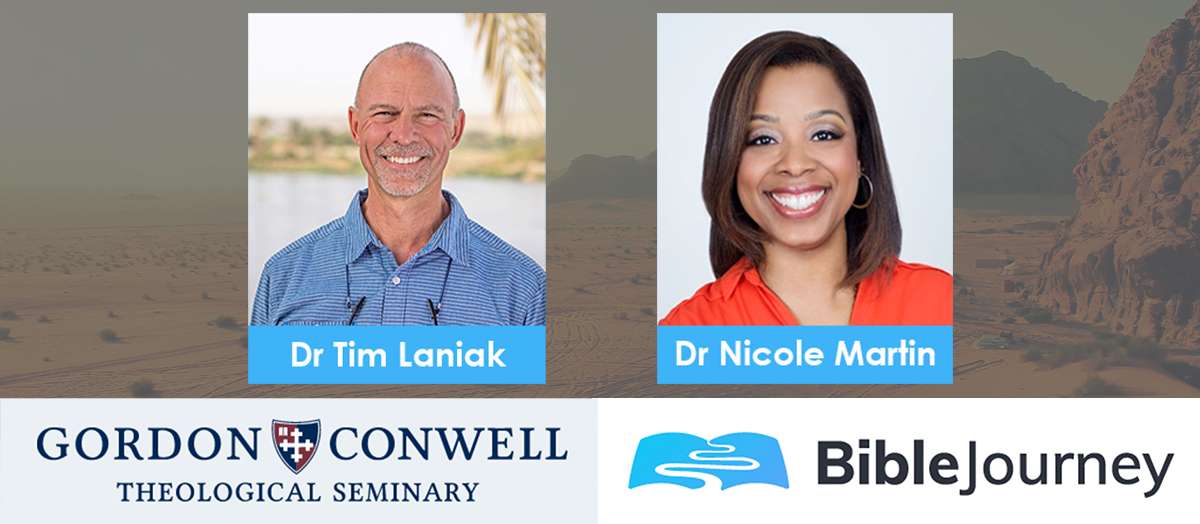 Bible Journey puts tools in your hands that you can use throughout your life-long study of Scripture.
When you read the Bible you may feel a little unfamiliar with the names and places mentioned. With regards to the Old Testament you may be uncertain about the behavior of God's people, or unsure of how to make sense of who God is in the text. Is He really same God of the New Testament?
Similarly for the New Testament, Bible Journey takes you literally into Lazurus' tomb as Dr Tim Laniak speaks from the steps of the sepulcher where Jesus raised him from the dead.
This certificate course is a great framework for exploring the Bible's geographical, historical, cultural and religious context.
You will watch your own confidence and competence grow when this foundation is laid.
Action Plan for next phase :
1). Last call for anyone else wanting to sign-up.
2). Scott to confirm with all delegates, via whatsapp group, of their commitment to complete the course. The course is normally usd 150.00, but offered to us free of charge upon commitment to complete. (Monitored electronically by online progress). It requires a good internet connection and at least 2.5 to 3.5 hrs of study per week.
3). Nov 10th – all names & email addresses to Gorden-Conwell Seminary for Bible Journey access.
4). Links to be circulated to all participants by mid December for start on 1st January 2022.
5). Dr Tim Laniak and Dr Nicole Martin to join River of Life Zoom call on Monday 31st Jan for a 1st month progress check-in, to celebrate, share and pray.
There are a number of exciting options that may develop out of this and I hope that as a many as possible can be part of this journey in 2022.