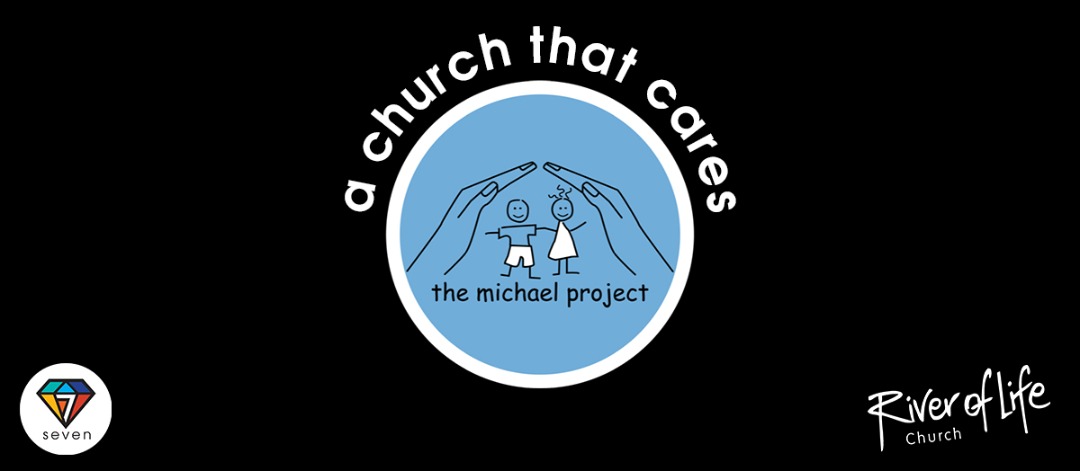 Amazing results and responses for The Michael Project.
Here are a few of my top joys as I've tracked with progress over the last weeks:
Reunification – 6 children were reunited with their families from Shalom in December.
Adoption – 7 month old baby about to be adopted from Shalom. 4 babies adopted last year, 2021. Aiming to surpass that this year.
Pledges – 100 new people pledged monthly support this year, adding to existing base – USD$2500.00 per month
Place of Safety – 13 new people signing up for Place of Safely/Adoption
Practical Skills – 18 people offering practical skills of varied kinds including weekly teaching and homework assistance.
Power Corporate – 4 new corporates looking to give USD500.00+ per month
Personal Visits – 16 people volunteering to take children on visits this year.
THANK-YOU for your joy and delight in partnering together in this.
Blessings,
Scott