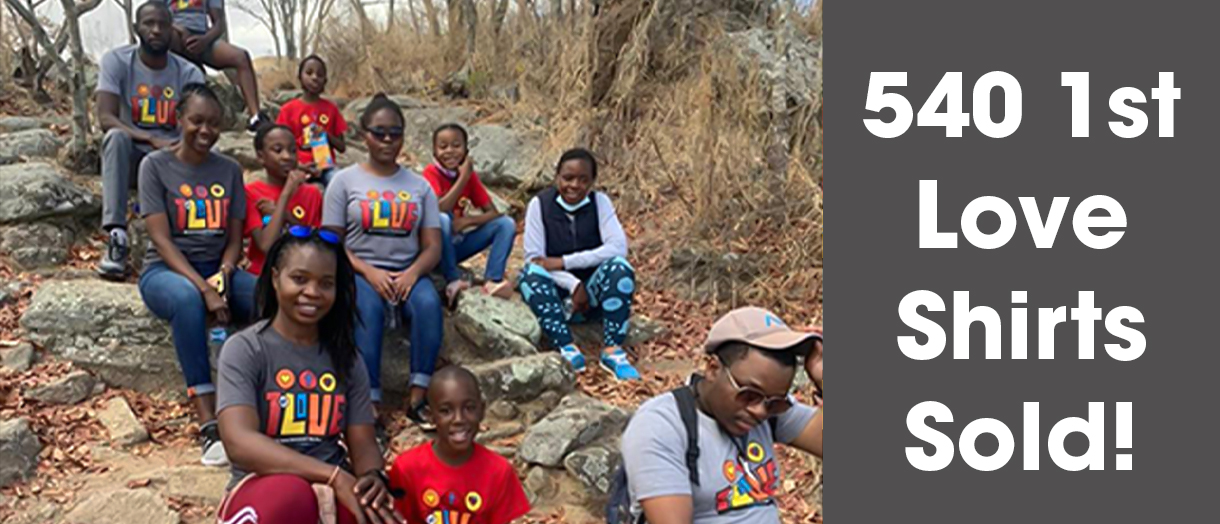 Even before COVID-19 we were aware of the isolating effects of the technological age. COVID-19 seems to have magnified this effect.
The combustion engine, electronic communication and other advances have made the world a smaller place, removing or redefining many established lines of community.
Ironically, the increased potential for breadth of community very often results in a lessening potential for depth of community.
We should not let our ability to relate to people very far away distract us from our priority to relate to people very close by.
As Hebrews 10.25 says :
…do not neglect meeting together as some are in the habit of doing but encouraging one another all the more as you say the Day drawing near.
It is thrilling to see the commitment of LEADERS and MEMBERS in our Small Groups. At first we expected around 120 shirts to be required, but in the end we needed over 500.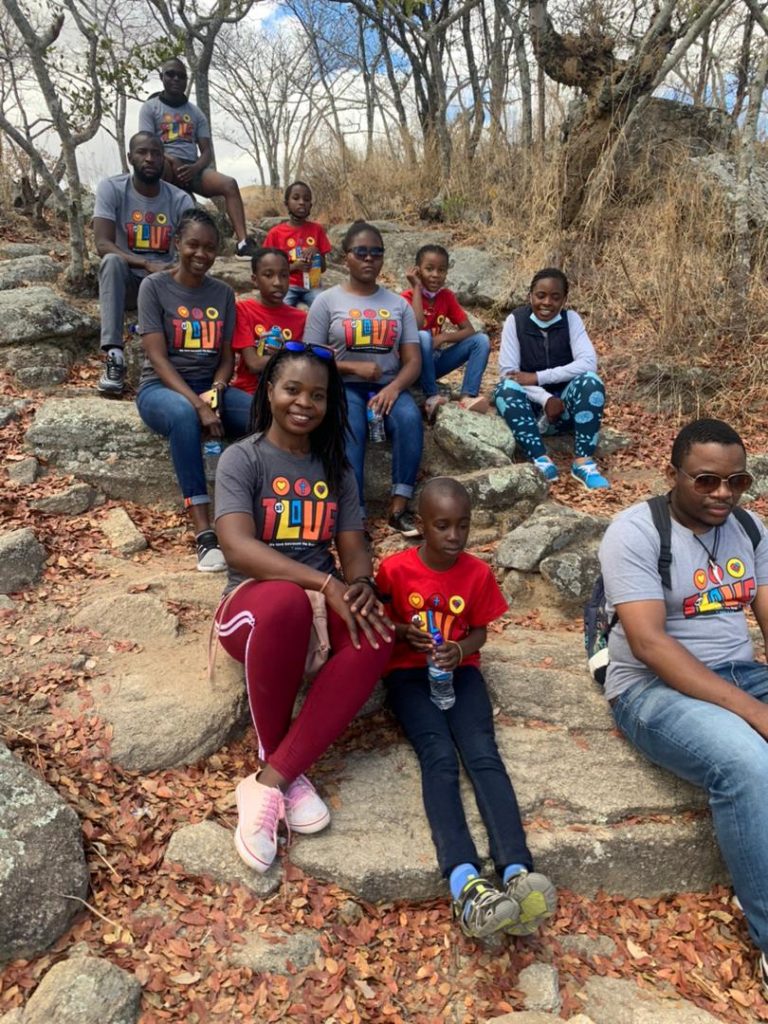 This is a picture of Garikayi Sibanda's Small Group taking some time to be in the open air for life group last Sunday, in action with their new T-Shirts.
May I encourage you to LEAD a Small Group, or at least be PART of a Small Group, as we continue to stay strong in community amidst all the isolating effects of life around us. Whether online or in-person, to really go for this value with intentionality. 🤸🏾‍♂️❤️🌟
I believe it will be a blessing to you and through you to many others.
Much love,
Scott