Volunteer Teams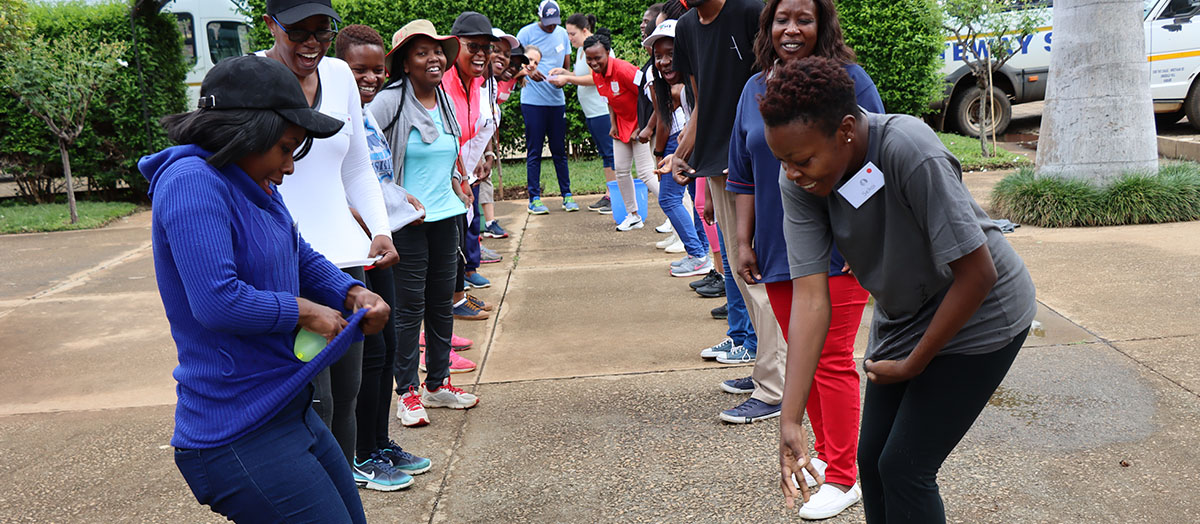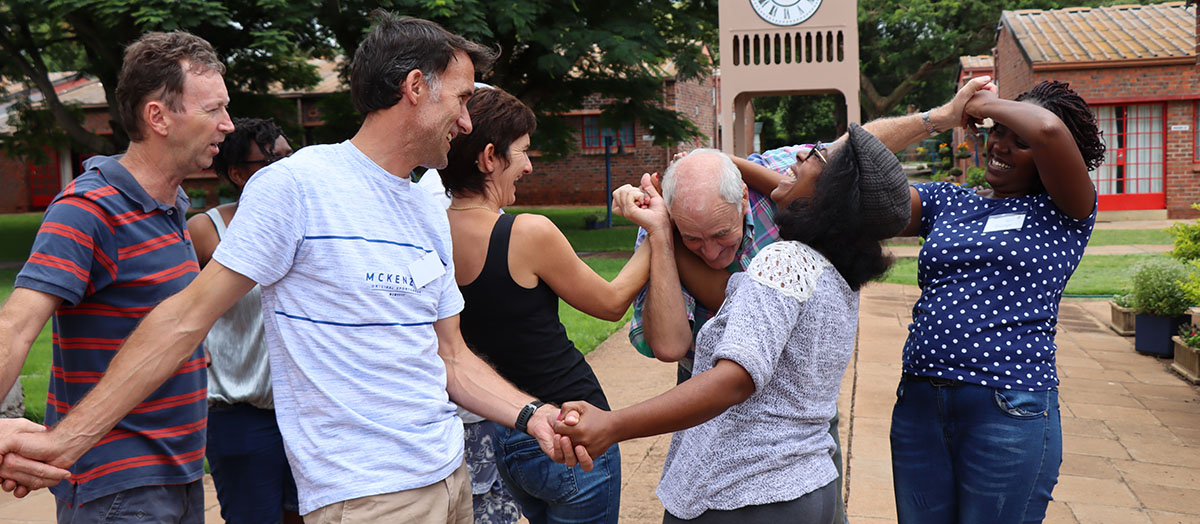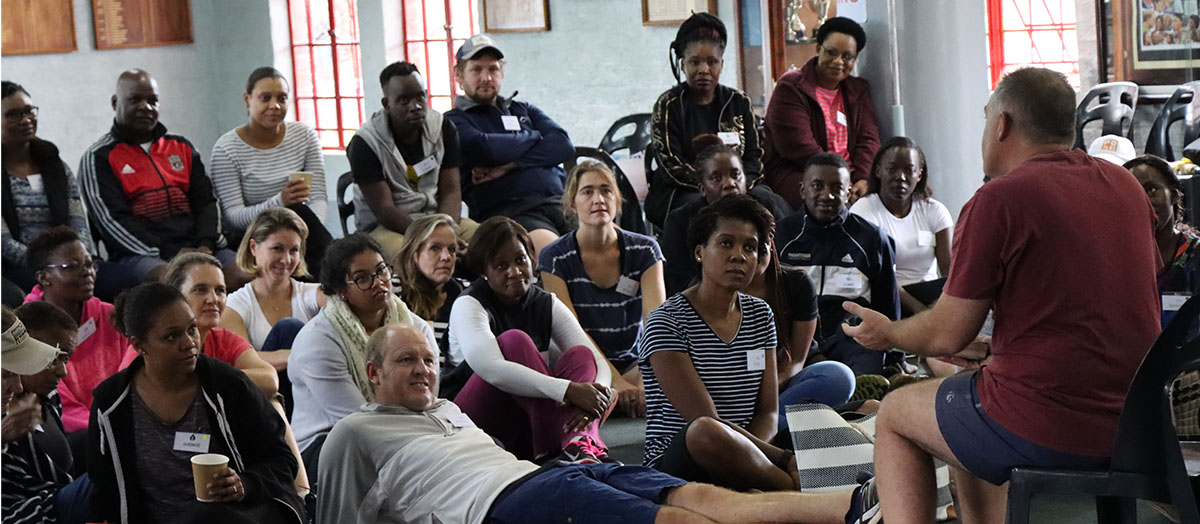 We strongly believe in partnering with parents to ensure that the children are discipled into real relationship with Jesus, and so in our Rockets ministry we encourage mums and dads to join the roster and enjoy time with their child in class, learning songs about God and helping to develop their child's love for Jesus.
We have a large team of volunteers, including mums and dads, who are passionate about children and helping them grow in their faith. In our teams we have seen incredible relationships built and support networks being formed, through their Sunday service and our annual team building event that is an excellent time of food, fun and friendship.
In addition, training and equipping of our team members is carried out throughout the year and enables us to meet, grow and develop our relationships with each other and with the Lord.